RSVP: Neiman Marcus' "Fashion Rules!" Party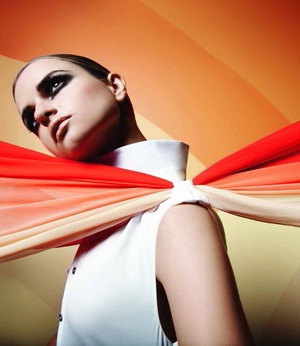 What are you doing next Thursday night? I'll tell you. You're hanging out with me in the Charlotte Magazine Style Lounge at Neiman Marcus' annual Fashion Rules! Event. I'll be chatting about some of springs biggest trends and how to accessorize them to suit your personal style. In addition to moi, there will also be a runway show featuring the latest designs from Cookie Johnson (wife of Magic), and a dog fashion show honoring the Humane Society of Charlotte (one of my all-time favorite causes!). If you donate $25 to the Humane Society, you won't just save the lives of cute cuddly creatures, you'll also be entered to win a Neiman Marcus shopping spree (le sigh!).
Want to sip champagne at this fabulous event? Then you've gotta RSVP by calling 704.442.7960.
I'll see you in the Style Lounge!