Sabor Expands to University Area
Latin street grill will open 13th location in JW Clay/UNCC light rail station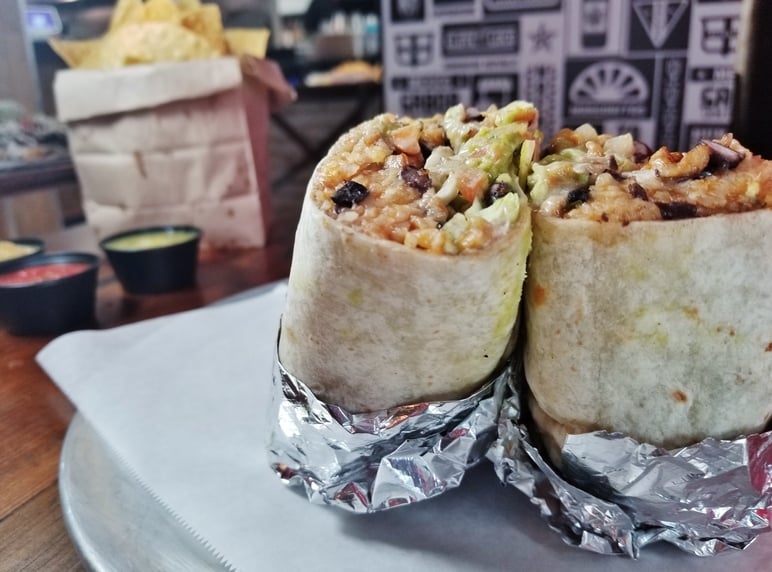 Local favorite Sabor Latin Street Grill will open its 13th location this fall in the JW Clay Boulevard/UNC Charlotte light rail station, at 9325 JW Clay Boulevard in the University area.
Sabor will be the first restaurant to open inside a Lynx station. The 1,900-square-foot, 44-seat space will serve light rail riders and validate parking for drivers. Expect their signature arepas, empanadas, and nachos, as well as Taco Tuesday specials.
To minimize long lines and wait times, the new floor plan "is designed to flow better and decrease bottlenecks at the register and pickups areas," according to Dalton Espaillat, CEO of Raydal Hospitality, the group behind Sabor and Three Amigos Mexican Grill & Cantina. Look for updates on a grand opening in the coming weeks.
Sabor plans to open another location in Columbia, South Carolina, later this summer.