Save The Date: Charlotte Shop Talk Presents Spring Trends at Neiman Marcus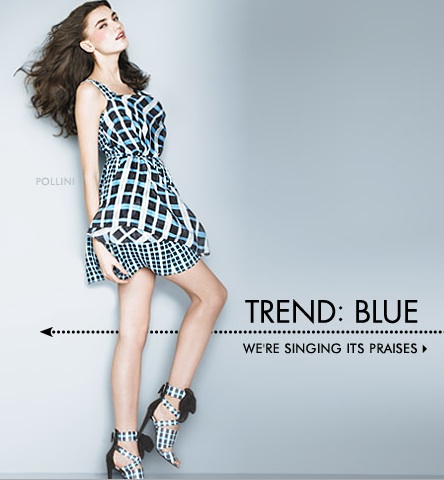 The Spring Fashion Issue of Charlotte Magazine is hitting the news stands which means it's officially time to start shopping for warm weather, and I for one couldn't me more excited to start swathing myself in this season's trends.
Not sure what to add to your closet this spring? Well, first things first, pick up the March issue of Charlotte Magazine (duh), but then mark your calendars for this:
Thursday, March 4th

8 p.m.

Neiman Marcus at SouthPark
The superbly fashionable Sarah Crosland and I will be presenting our picks for spring and giving out hints on how to wear the trends (as opposed to letting the trends wear you) in a way that is comfortable, customized and chic.
Of course, this wouldn't be possible without Neiman Marcus, who is letting Sarah and I run wild, scooping up all the fabulous clothes we can get our hands on so we can share them with you. Once you've gotten some tips from me and Sarah on what to love this spring, you can set off on your own shopping bonanza during this event. There will also be a bevy of promotions, demonstrations, and presentations from other fashionable folk in the Charlotte area so don't miss out!
Pssst… In case you hadn't entered our Neiman Marcus Beauty Booty Bag Giveaway Challenge you can do so now. The answer to the challenge is in the photo above!!! (I know, I am far too nice).