Save The Date: Diamonds Direct Holiday Extravaganza, November 16-18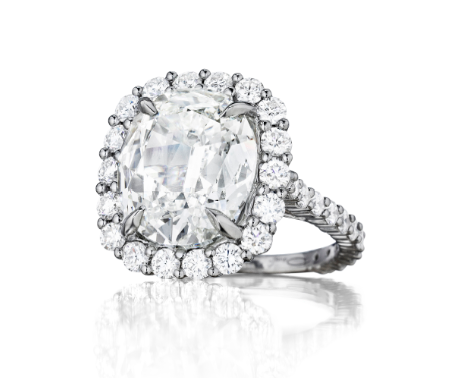 Diamonds Direct SouthPark will soon be hosting their annual Holiday Extravaganza, a three-day trunk-show style event.
The country's top jewelers will be in town to show off their stunning collections. Mark the dates on your calendar and don't miss this once-a-year event! For more info, click here.
November 16: 10 a.m. – 8 p.m.
November 17: 10 a.m. – 8 p.m.
November 18: 12 p.m. – 6 p.m.