Scenes from the 2014 Charlotte Pride Parade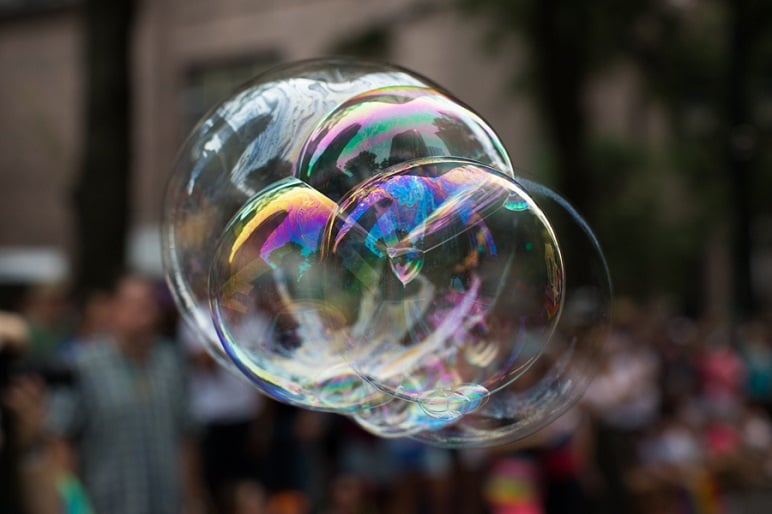 LaWana Mayfield attended her first Charlotte Pride event years before she was elected to public office. Mayfield, the first openly gay council member, served as a grand marshal for the Sunday event, which has grown from a few thousand to more than 80,000. Moments before her town car helps lead the 2014 Charlotte Pride Parade down Tryon St., she gives a broad smile when asked this question: What does it mean for Charlotte that this thing keeps on growing?
LOGAN CYRUS
LaWana Mayfield was one of two grand marshals at this year's Charlotte Pride event.
"It means that the Charlotte community and surrounding areas are growing and know the improtants of celebrating, encouraging, and supporting diversity," she says. "Our LGBT community are our neighbors, brothers, sisters, elected officials, teachers and they should be supported. This is a way to come out and do it in one big party."
As a marching band's drumline kicks into a cadence at the back of the line, Mayfield snaps a shot of fellow grand marshal Patsy Kinsey, seated in the car ahead. Last year, Kinsey was the first mayor to ever march with the parade, when she served in the interim position. The council member is back this year to help the Queen City celebrate again. "It's just exhilarating," she said. "And everyone is so nice, so loving, and so kind."
In the gallery below, witness more scenes from the 2014 Charlotte Pride Parade, which included Queen City businesses, colleges, non-profits, leaders, and mostly, private citizens.