School of Rock's Broadway, Touring Companies Holding Charlotte Auditions
Get the details for which roles they're looking to fill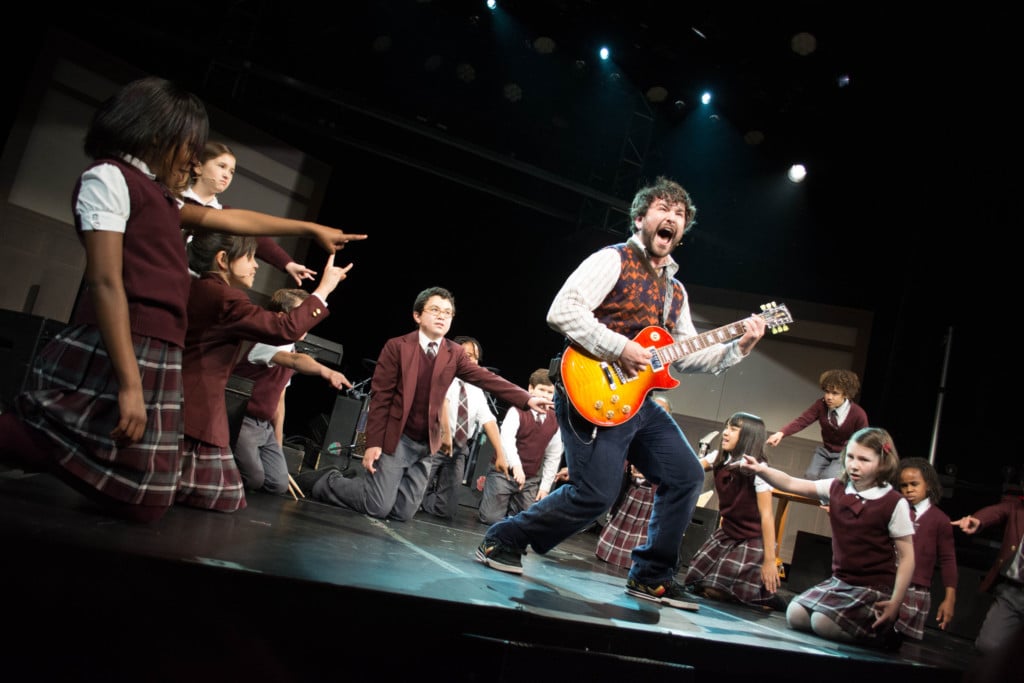 Blumenthal Performing Arts says that the Broadway and touring companies for the musical School of Rock are holding open call auditions in Spirit Square next month. On Dec. 9, the following roles are being auditioned, with a sign-in of 10 a.m.-1 p.m.:
DEWEY FINN
20s–30s; A true original with a high pop/rock voice
Must have at least some basic guitar skills
BAND
Girls who play bass, aged 8-12
Boys who play guitar, piano and/or drums, aged 8-12
Must be under 5′ tall to audition
SINGERS
Kids with killer rock voices
Must be under 5′ tall to audition
If you're trying out for the band, bring a guitar, bass guitar, or drum sticks. For Dewey Finn, bring a song to sing and a guitar; if you're auditioning for the kids, bring aa rock or pop song to sing and piece of sheet music for the accompaniest to play.
The touring version of School of Rock comes through town Jan. 9-14 at Ovens Auditorium. Based on the Jack Black film, this musical lifts the bombastic Dewey Finn character and his students off the screen. Andrew Lloyd Webber penned 14 songs for this show, which also has songs from the movie.