See Which Charlotte Locale Appears in LOGAN LUCKY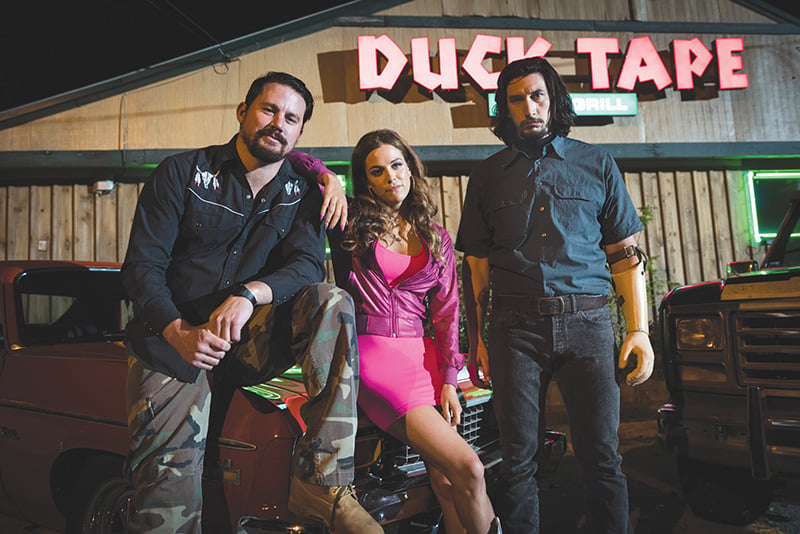 IF YOU GOT WORD of actors Daniel Craig, Channing Tatum, and Adam Driver robbing Charlotte Motor Speedway, you heard correctly.
Welcome to the ridiculous world of Logan Lucky, in which Craig's bleached-blond hair, Tatum's country accent, and Driver's prosthetic arm join together for an elaborate heist at the Coca-Cola 600.
The film, in theaters August 18, follows a pair of brothers (Tatum and Driver) who solicit the help of an incarcerated thief (Craig) to execute their master plan of stealing all the money from NASCAR's biggest race of the year. Riley Keough, Katie Holmes, and Hilary Swank round out the cast.
Logan Lucky's star power and local sights—the crew filmed at two Charlotte Motor Speedway races last year—might be enough to bring this hilariously bizarre plot to life. Just don't try these accents at home.
See the trailer: