Senior Moments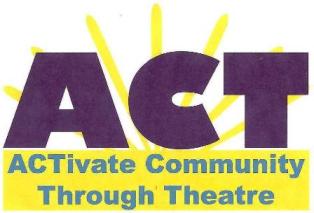 The Charlotte area has had a theater dedicated to children's programming for years. Now, there's even a theater for newborns and infants. So, it's about time seniors got their due.
ACTivate Community Through Theatre (ACT) is staging an all-senior production of It's A Short Attention Theatre on Aug 19 at 6:30 p.m. at the Matthews Playhouse. It's a Short Attention Span Theatre is a mix of monologues, ten-minute plays, and songs. Monologues range from the classic (Mark Twain) to the new and mysterious (senior dating).
Some performers in the production are acting for the first time, proving you're never too old to try new things. Admission is free; donations will be accepted. Learn more.