Shain Gallery To Hold Spring Cleaning Sale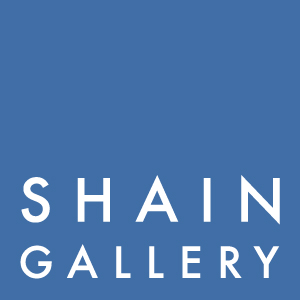 The Shain Gallery (2823 Selwyn Ave.) will sell off some of its art to make room for new selections and raise money for Safe Alliance, a non-profit organization that helps victims of domestic abuse, child abuse, and rape.
The sale begins at 6 p.m., Thursday, March 14, where 55 pieces will be up for purchase. The sale continues through Saturday.
Pieces up for purchased include works by Kim Schuessler, Jane Schmidt, Christy Kinard, Eric Olsen, Curtis Jaunsen, Henry Barnes, Connie Winters, and Amy Dobbs.