Shop Talk Giveaway! Not Made in China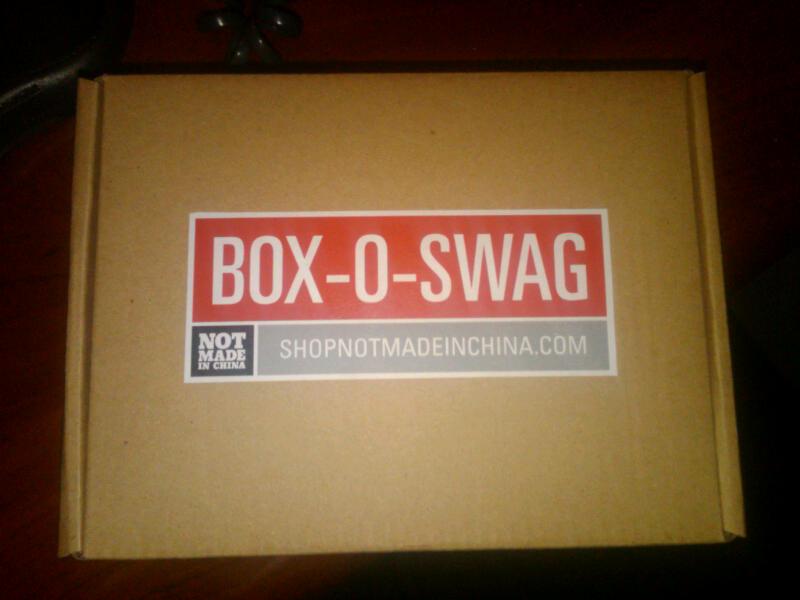 In the April issue of Charlotte Magazine we featured local graphic designer Nikki Mueller who has been turning heads with her sassy Charlotte one-liners that she prints on buttons, magnets and bottle openers under the company name Not Made in China. Clearly, our readers are as enamored with her designs as we were, because the response to our story has been great!
To keep the fun times rolling, we are giving away a cache of great Not Made in China swag, graciously donated by Nikki herself. To win yourself a smattering of her sarcasm-laden goodies, all you have to do is post a comment right here on this blog post telling us what silly/strange/ridiculous about Charlotte you would like to see skewered on a button. We keep on giving out NMIC prizes until our box of swag is empty. And hey, you never know, if your joke about Charlotte is clever enough, it just might end up on one of Nikki's buttons sometime soon!
Okay, Shop Talkers. Let 'er rip.