SHOPPING: Marine Layer Now Open in South End
Bring in your old T-shirts and get up to $25 off your purchase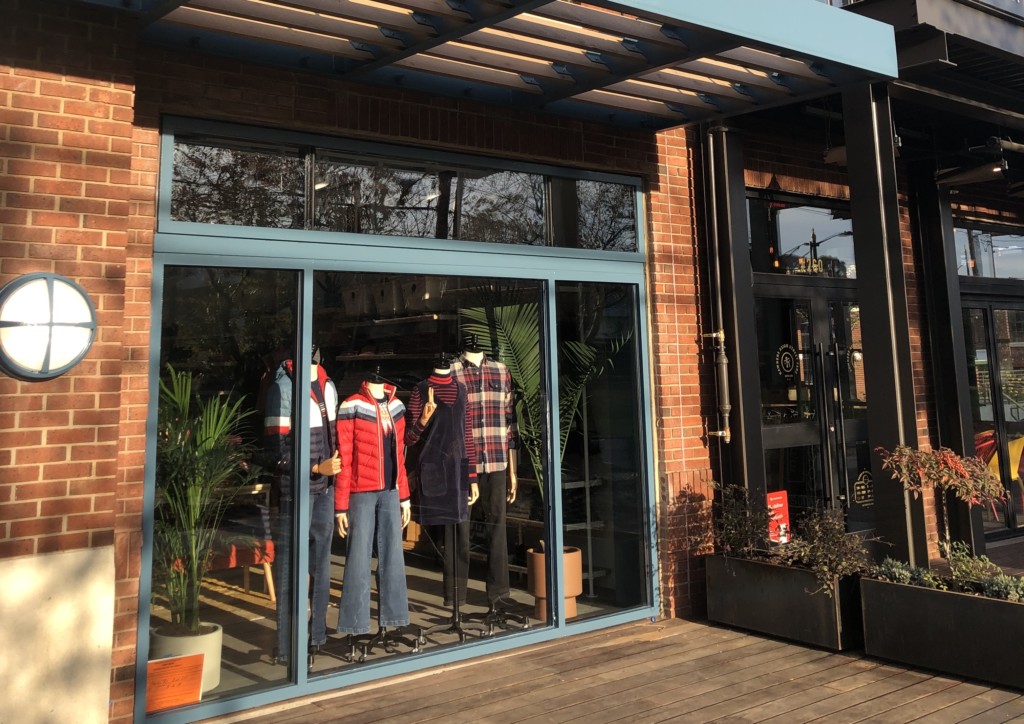 Marine Layer, the San Francisco-based retailer, opened its newest location in South End's Design Center today. The store, which has more than 35 stores nationwide, preaches comfort above trendiness with its classic and super soft T-shirts, sweaters, jackets, and more.
The clothier also has a commitment to sustainability. Its "Re-Spun" brand, for example, recycles customers' old T-shirts to create new clothes. Customers can donate a T-shirt—think those ones from 5K races and bachelorette parties—and receive $5 off their next purchase (up to five shirts for $25 total off). This means a Re-Spun T-shirt that normally retails for $58 will only cost $33 if you donate five shirts.
Located next to Hawker's, Marine Layer is now open seven days a week—10 a.m. to 7 p.m. on Monday to Saturday and 11 a.m. to 6 p.m. on Sunday.