Silverfly Plans New South End Store for Men
Second location of Metropolitan shop will sell "athleisure" apparel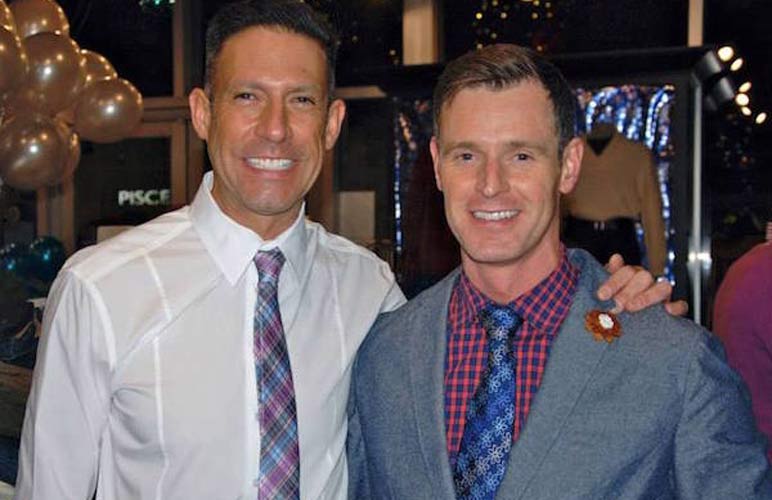 The things we wear when we sweat typically aren't the things we wear when we want to impress. But all that's changing with the rise of "sportscore"—the idea that it's okay to wear athletic gear outside of the gym.
Men wear track jackets with their suits. Designers are selling $400 sweatshirts. At some point, it became okay to wear running tights as regular pants. National brands caught on, and it was just a matter of time before local boutiques wanted in on the action.
Silverfly, the men's shop in midtown's Metropolitan complex, is planning a second location focused on sports wear. Silverfly Sport will open June 6 in South End and, according to a company news release, will offer "lifestyle and athleisure apparel for men," and, "everything a gent needs to dress for the gym, travel, beach, and beyond."
The new location will be at 1426 S. Tryon St., in the center of South End's retail scene, which centers on the intersection of South Tryon St., Camden Rd., and West Summit Ave. "We're excited to be part of the growing live-work-play scene" in the neighborhood, says owner Fidel Montoya.
The company notes that Americans bought $91 billion worth of sportswear and athletic clothing last year—up nearly 8 percent from the previous year, and more that 27 percent ahead of 2007.