Slammin' Weekend Ahead — the Poets Are in Town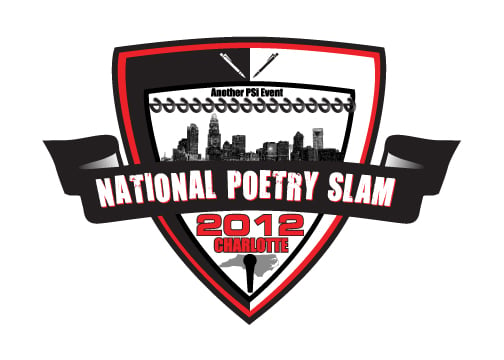 If you've never been to a poetry slam, you are missing out.
If you have, then you know what I'm talking about. So I'll skip to the good stuff. Starting yesterday, (which was Tuesday), Charlotte is hosting the 23rd National Poetry Slam. Hundred of poets (I've seen varying figures, anywhere from 400 to 1000) are competing at all of the Blumenthal's spaces. Tickets are cheap. These guys are good. You should go.
Here's a sample, performed by Charlotte's own Bluz (read a terrific profile of him by Lawrence Toppman in the Observer), coach of Charlotte's team. This is from the Body & Voice series from Charlotte Video Project:
And here's a story from the Charlotte mag archives about Charlotte's excellent slam poetry scene.
And here's a great profile of Charlotte poet (among other talents) Quentin Talley.
OK, enough backgrounding. Go see some poetry!