Slate Interiors Warehouse Clearance Sale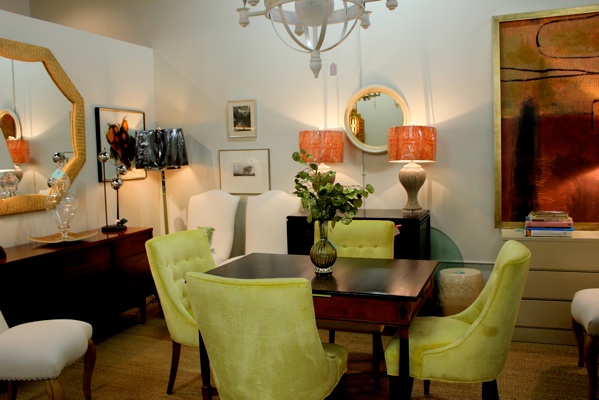 Slate Interiors Warehouse Clearance Sale all weekend? Yes, please. We talked yesterday about spiffing up our closets for summer, but now it's time to talk about spiffing up our spaces—since, ya know they're where we'll be hosting out-of-town friends for weekend reunions, our families for summer dinner parties, and everyone under the sun for neighborhood barbecues.
So, it's the perfect time to hit the sale of the year at Slate, now through Sunday, June 24. Here's what you'll need: original artwork, vintage furniture, unique lamps, and everything extraordinary.
1401 Central Ave; 704-930-7890