So Long For Now
And thanks for the memories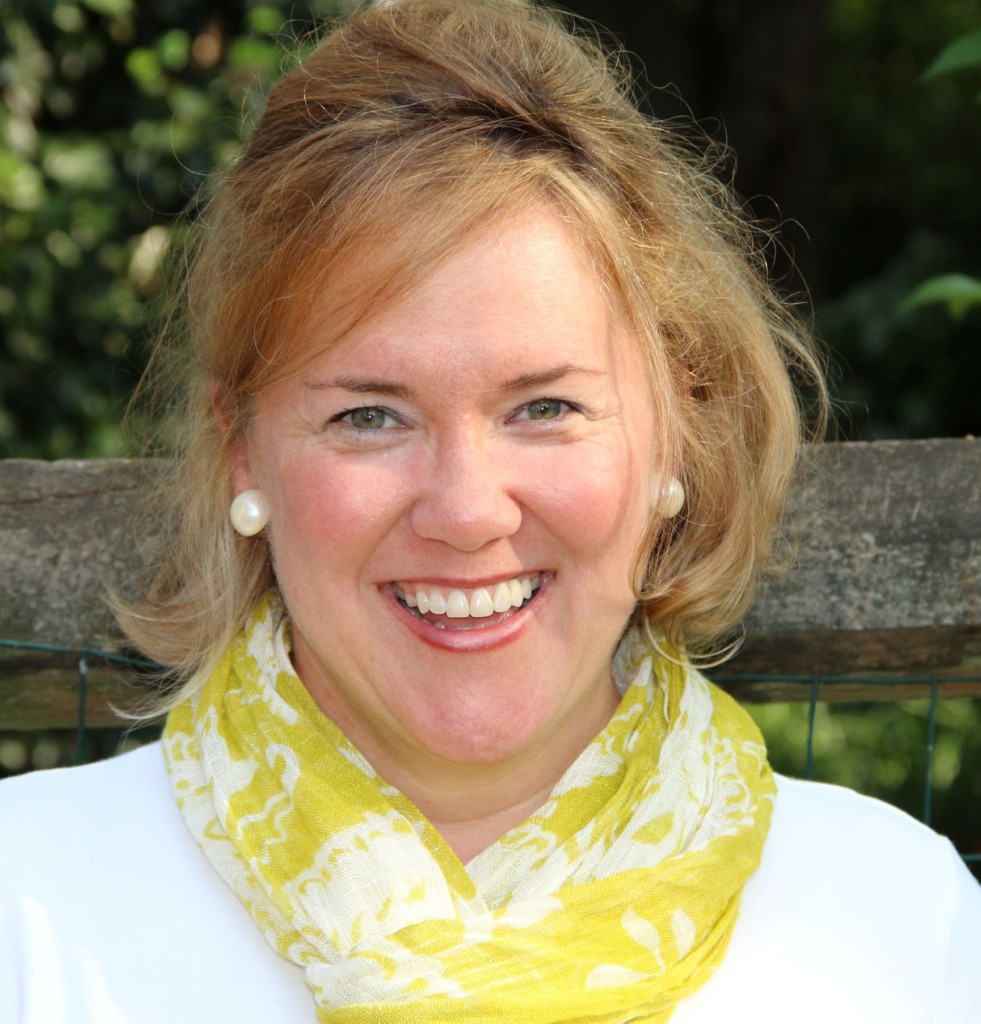 This past year has been a year of wonders. Which, incidentally, is the name of one of my favorite books.
I've interviewed some of my idols (Colin Quinn, Martin Short, John Linnell from They Might Be Giants, folk singer Chris Trapper) and developed full-blown celebrity crushes on some people I didn't realize I idolized until I interviewed them (George Hamilton, Miss Coco Peru.) And I've been positively giddy to find new talent and be able to tell the world (or a small corner of it, anyway) about it. Old Rusty Mandolin, a trio of Concord high school students, blew the audience away at The Evening Muse earlier this year. They're ones to watch.
So is Stephen Hayes, the soft-spoken, SCAD-trained, up-and-coming artist whose powerful art speaks for him. His show about slavery, Cash Crop, at The Gantt Center for African-American Art + Culture, was one of the highlights of my tenure as contributing culture editor and Revue blogger for Charlotte magazine.
I've been a patron (and by that, I mean a ticket-buyer – not a big-time donor) of the arts as long as I've lived in Charlotte. The Leggetts have been going to CPCC Summer Theatre since I was a kid here in the 1970s, and I saw my first classical musical concert at Ovens Auditorium (our own Charlotte Symphony Orchestra) when I was in fourth grade.
But I knew only by name and reputation the many artists and arts promoters who work to make Charlotte a vibrant arts community. And a city is only as great as the artists it nurtures. I have great respect for the arts community here. Truly, pursuing the arts is a calling one follows because one has no choice. There are easier ways to make a living.
In my first blog post a year ago, I promised I would be aggressive in covering the arts and that I would be vigilant in looking for and bringing you "the next little thing." I hope I've succeeded. Keep watching this space for continuing arts coverage. My editor, Rick Thurmond, and his team will keep telling stories about the artists and performers you know and love — and ones you may not know of yet but seem to be rising stars. Charlotte magazine's commitment to the arts in this city is longstanding, and that's not changing.
Thanks for letting me share my discoveries with you this year. It's been a thrill.