SONG PREMIERE: Russell Howard US Reimagines Sia's 'Chandelier'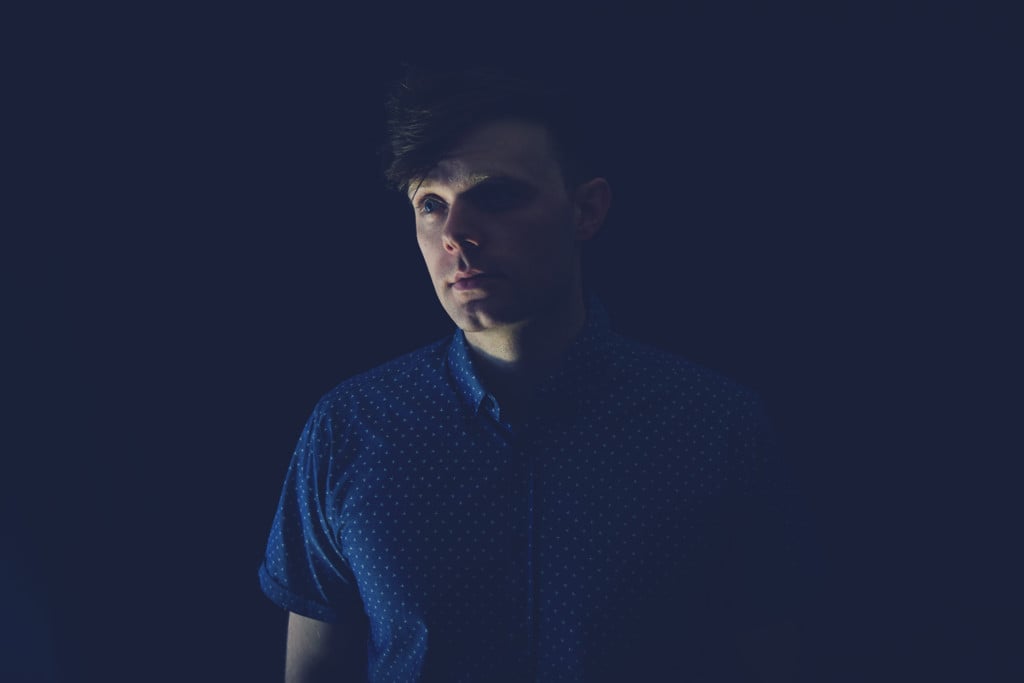 ON NEW YEAR'S DAY, Charlotte-based singer-songwriter Russell Howard US is premiering a new track here on Charlottemagazine.com. The tune is a cover of SIA's "Chandelier," a stand-out from the Australian singer's 2014 album 1000 Forms of Fear. Howard says that once he set out to record the electropop song, it took on a life of its own.
"I went in to record some acoustic versions of songs from my forthcoming record, and I wanted to do something fun as well," Howard says. "'Chandelier' is so big and pop, but with a low cheese factor, so I thought it would fit the bill. Once I dug in though, the lyrics pointed me in a much more somber direction. The version that emerged is sad, and minor, and distorted, and proved itself to be more than just a throwaway cover."
The song is being released through Good Child Music, which will also release Howard's full-length LP in late 2016 (and before that, an EP). "Chandelier" was recorded by Chris Garges at Old House Studio in Charlotte, and it was then sent for mixing and mastering to Good Child Music's studio in Brooklyn, New York. Howard's upcoming LP is produced by Good Child founder Lawson White, who has worked with the likes of Chromeo, Shakira, and Glenn Kotche of Wilco in multiple roles.
Howard has performed at several Charlotte venues, including the now-defunct Tremont Music Hall, Amos' Southend, and the Evening Muse. His next show in town brings him back to the Muse, with Georgia folk-rock act Bain Mattox and Shot From Guns. (Tickets here.)
Check out a video for the song, directed by Jeff Adams, below. You can find Howard on Facebook, Twitter, and his website.