SouthPark's Upstream Names New Executive Chef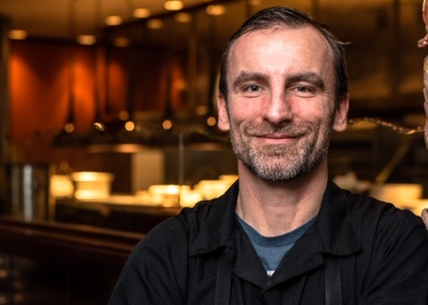 Upstream in SouthPark, which has received several Best of the Best Awards over the years for its "Pacific Rim cuisine," has appointed a new executive chef. Sam Diminich will be both reimagining the menu and "bringing back guest favorites like his Sesame Crusted Yellow Fin Tuna," the restaurant says.
In past roles, Diminich was sous chef at Upstream and most recently worked under Raffaele Dall'Erta at The Hampton's Restaurant in Sumter, S.C.
Diminich replaces chef Gene Kato, the Charlotte native who recently announced a return to Chicago to head up Momotaro. Over the past year, Kato had returned to Charlotte from the Windy City, where he had garnered attention for his work at Sumi Robata Bar.