Spa Getaway Package at Ritz-Carlton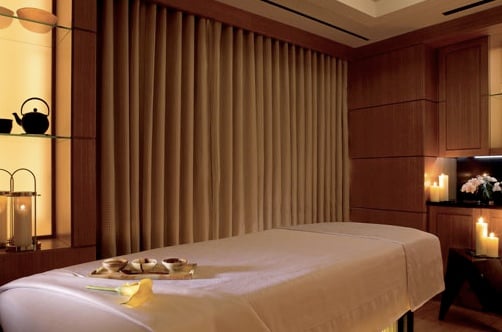 When I am stressed out, I go to my happy place. That happy place involves a luxe hotel, a sumptuous bed, and me being blissfully relaxed after a 90-minute massage.
Well, I can have my happy place and bring three friends along for just $319 with the Ritz-Carlton's new Girls Gone Mild package.
Now through September 6, you can book a night at the Ritz in one of their Deluxe Rooms (up to four can be in the room), and you'll get a bottle of champagne, a $100 voucher for the spa, and 10% off of all spa treatments. They'll even throw in a 4 p.m. late check out – which you'll definitely need if you plan on taking a post-spa nap.
I'll see you at my happy place!