Spoiler Alert
10 Things You'll See at Soirée- A Swanky Little Bridal Event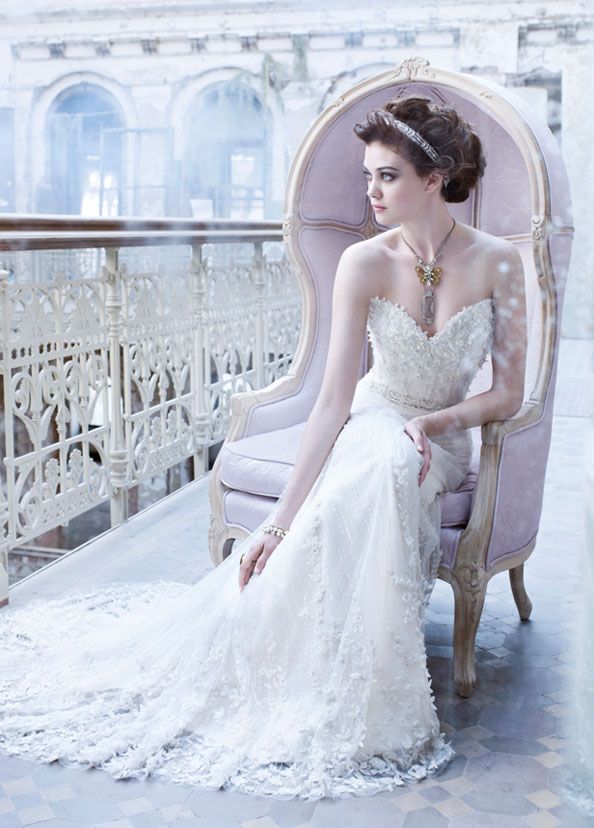 As the snowy days wind down to the chicest bridal event this season, we simply can't help but gush about all the glamourous final details in the works for the night. After all the endless brainstorming sessions and expert collaboration, the end result will be a truly enchanting evening. So if you're wondering what to expect when you set stiletto-clad foot inside the well-appointed museum next Thursday night, or if you're debating upon whether or not to pencil it into your planner, we're spilling 10 secrets of Soirée that are sure to have you as excited as we are for this swanky bridal event!
1. Good Libations
As soon as you step into the extravagant interior, you'll be handed a sweet signature cocktail to sip on while you meander the building.
2. It's in The Bag
Once you make your way upstaris to the grand floor-to-ceiling glass window room, wind your way through stations of the Queen City's top vendors and collect a complimentary gift from each to add to your bag.
3. Beauty Queen
Hit up the Salon 42 hair "Get Swanky"bar, Nordstrom "Conceal and Highlight" bar and Therapy Hair Salon and Spa "Mini Mani" bar for a bit of post-work pampering.
4. Picture Perfect
Grab your bestie or fiancé and pose for pictures snapped by Studio White on the blue carpet.
5. Something Savory
Enjoy passed hors d'oeuvres that pack a flavor punch while perusing the vendor space. settle in around a wintery white runway for a showing of the season's most stunning gowns.
6. Catwalk Talk
Once you've gathered all your vendor gifts and snagged another cocktail from the upstairs bar,
7. Head of The Class
An occasional (recreational) seamstress and crafter myself, I've fashioned some sophisticated headpieces that will make their bridal debut during the runway show.
8. Extra, Extra
For all of my fashionista guests, look forward to ice queen models showcasing even more bridal confections in the lobby area throughout the evening.
9. Moveable Feast
At the night's end, one of our favorite food trucks will make an appearance outside for late-night treats to grab on your way our the door.
10. Surprise Act
And since we can't spill ALL of our secrets, we'll simply leave you with this: when it comes to this winter wonderland fête, these bewitching details are just the tip of the iceberg!