Spooktacular Sales This Weekend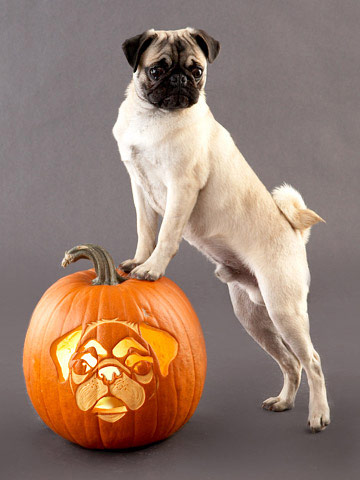 First things first, keep sending us your Halloween Costume photos all weekend long! We'll post 'em next week and declare a winner.
Now, on to the shopping!
The Pink Hanger will be letting you trick or treat for savings this weekend (Fri-Sun). Pick a piece of candy and find out if you get 10%, 20%, 30%, 40% or 50% off your purchase. So really that's all treats, no tricks.
The sweet deals are the same over at Monkee's of Morrocroft, where you dip into their stash to find out what percentage you'll be saving that day as well!
Laura James Jewelry is getting in on the fun by offering a drawing for up to 20% off her fabulous creations – and her colorful gems are the kind of arm, leg and ear candy that won't rot your teeth!
Scout and Molly's (who had the AWESOME Groupon I tweeted to you about yesterday) is doin' a little something for the kids by offering a pumpkin decorating station and offering gift card prizes for costumes and cleverly-painted pumpkins, so bring your little one along while you shop (for once they might not hate it).
Have you heard of any other great Halloween sales happening this weekend? Let the Shop Talkers know about it in the comments or on Twitter!
Happy Haute Haunting!
(Yeah the picture at the top of this post has nothing to do with shopping, but seriously HOW CUTE IS THAT).