Spotting the "Home" in "Homeland"
A tour of local spots where the show has filmed, and places it will never film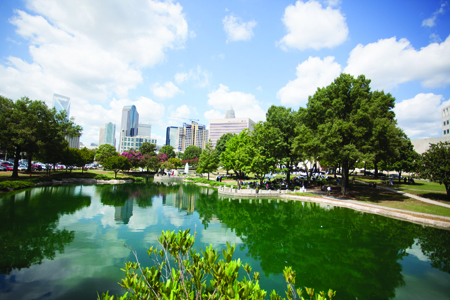 During the first two seasons of the Emmy Award-winning Showtime series, Homeland's crew did an impressive job of passing off Charlotte as the nation's capital. To prepare for the start of Season 3 (premiering in September), here's a tour of some local cameos, sites to look for in the upcoming season, and a few landmarks unlikely to ever appear onscreen.
Click on any image to start a slideshow.