Springsteen, Weezer Announce April Dates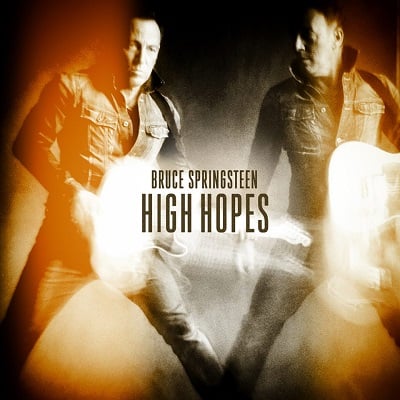 For many, Monday started with the usual shuffling into the office and a blank stare into a booting PC screen. But two venues, Time Warner Cable Arena and The Fillmore, were determined to inject some excitement into the morning with two big acts announced for upcoming shows.
Weezer plays the Fillmore on April 2. The Wednesday show starts at 8 p.m., and tickets run $55 (before fees). Those go on sale Friday at 10 a.m. The band is gearing up to record its ninth album, and the foursome is joined by producer Ric Ocasek. He was the man behind the boards for the group's revered, self-titled first record, commonly known as The Blue Album. The Charlotte date is part of a small-club tour in April, following their Weezer Cruise shows. Tickets will be available here.
Bruce Springsteen and the E Street Band perform at the Time Warner Cable Arena later that month, April 19. The concert is one of 15 dates announced today, which come after appearances in Australia, South Africa, and New Zealand. Tickets go up at 10 a.m. on Feb. 21. Springsteen released his 18th studio album, High Hopes, a few weeks ago. The album is his 11th No. 1 record in the U.S. Tickets will be found at ticketmaster.com.
Executive editor Michael Graff recently talked about Springsteen's Nov. 9 concert in February's "Music Issue." Check that out here.