Springtime Events, 'Illmatic' Tribute Party, Cigars and Stilettos, Oak Room's First Anniversary, and More April 17-20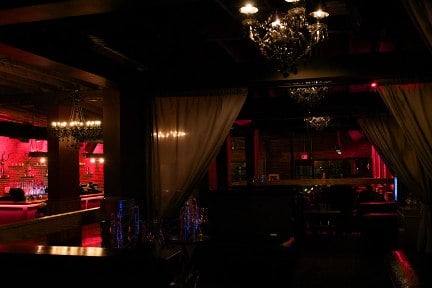 The days leading up to Easter are quite eventful in Charlotte. Your social itinerary awaits.
Thursday, April 17
Friday, April 18
Saturday, April 19
Sunday, April 20
Happy Easter!
Be sure to bookmark www.charlottemagazine.com/Blogs/Dusk-Till-Dawn to stay plugged into Charlotte's nightlife and social scene. Click here to sign up to receive the weekly Dusk Till Dawn e-newsletter. Follow me on Twitter @HollidayInk; email me at jarvish@grownpeopletalking.com.