Stars, Stripes, and KK Bloom's 4th of July Sale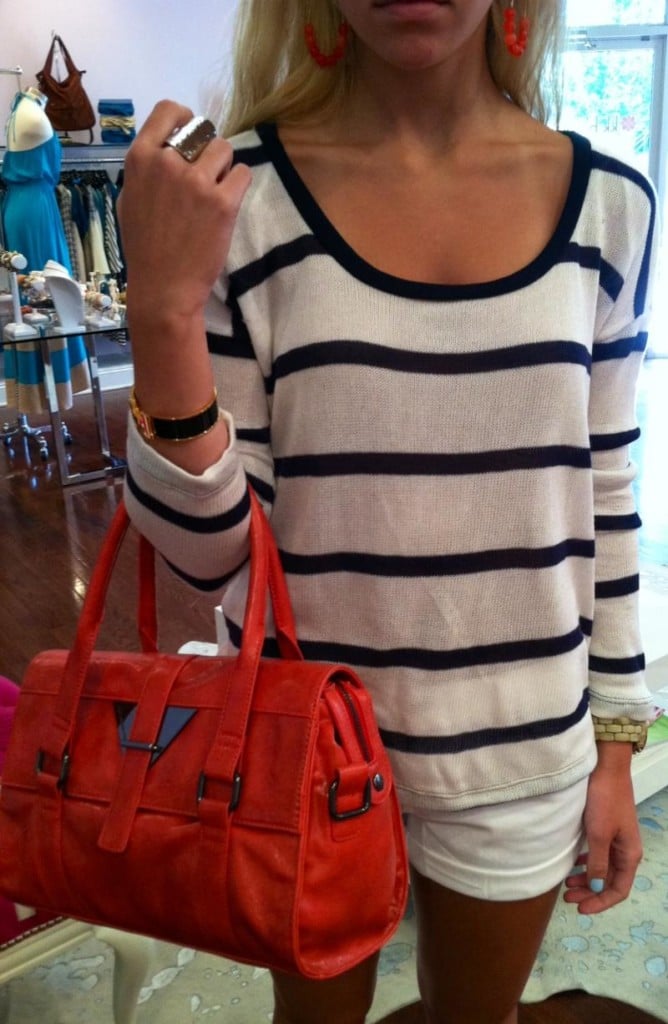 It's 4th of July (if this blogspace had a fireworks function, I'd be using it now), and to me, there's nothing more patriotic than supporting our local businesses. To give you a little extra incentive, KK Bloom is offering 20 percent off your purchases all week.
This week's hours: Wed-Closed; Thur-Sat. 10 a.m.-7 p.m.
2823 Selwyn Ave; Ste. E; 980-428-6443
Happy 4th of July! May your day be denim vest and fanny pack-free.