Steal the stage
Blumenthal offers up a giveaway bargain on 25 of its spring productions.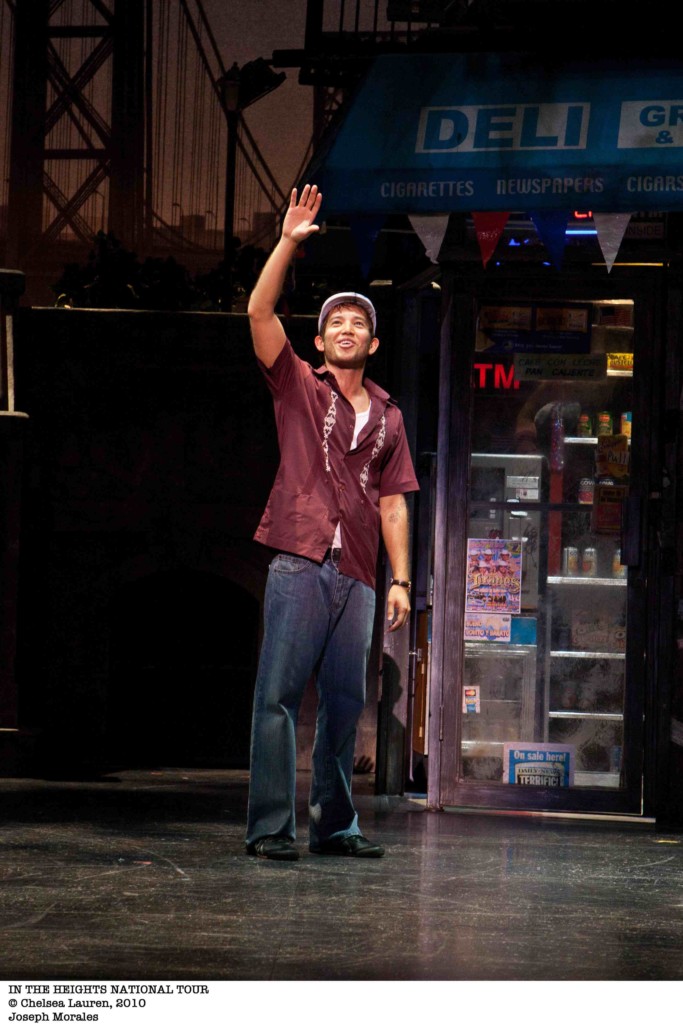 It seems the cultural bargain gods are smiling down on Charlotte. Yesterday, Revue offered up two FREE tickets to Theatre Charlotte's The Graduate. In case you missed it, you can enter the contest here.
But wait! That's not all. Tomorrow (that's Thursday, January 20), Blumenthal Performing Arts is offering up a once in a blue moon(thal) deal (ba-dum-CHING).
When you buy two balcony tickets to any one of their upcoming spring productions, you'll get another pair free. This is money, mind you, you could spend on dinner and drinks beforehand—a key component of the theatrical experience. You have tons of performance options, from this week's Billy Elliot, to the Garth Fagan Dance Troupe; from Frankie Vallie & The Four Seasons, to Clay Aiken. The list goes on, but you can check out all the shows up for grabs on their website.
The one catch: you'll have to tear yourself from your computer to take advantage. Tickets can be purchased at the Blumenthal box office, at 130 N. Tryon St., or by calling 704-372-100.