Stream the New EP from Charlotte Rock Act Placeholder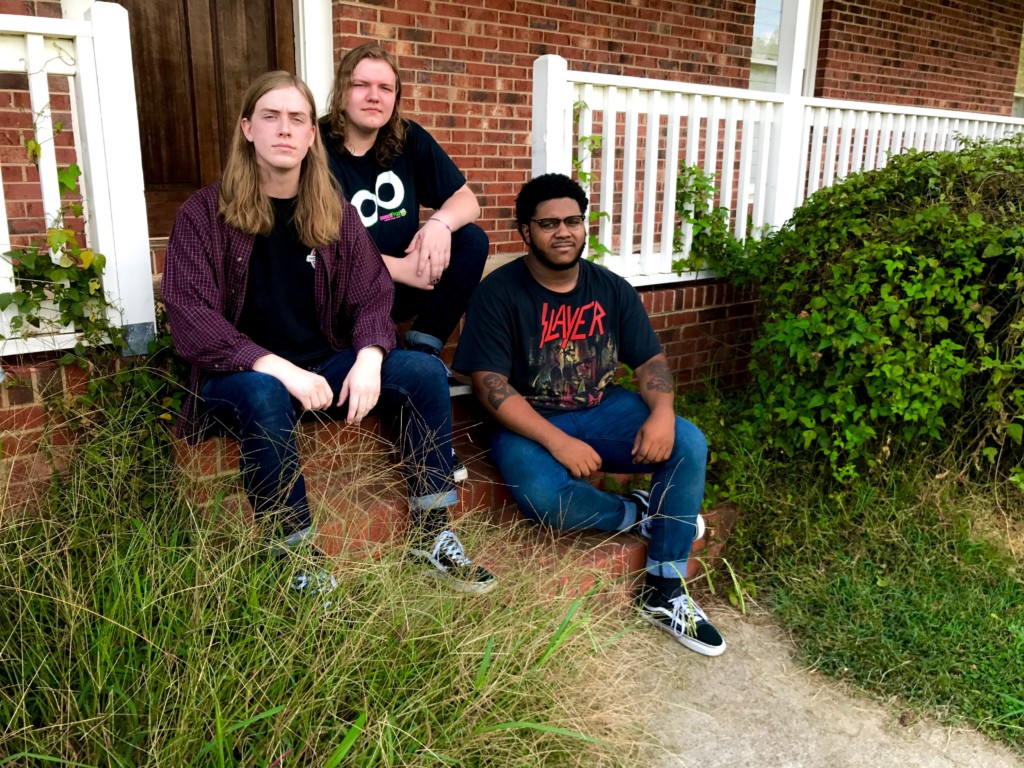 FROM ITS ANTHEMIC OPENER to the dynamic closing track "Woodford Reserve," the new EP from Placeholder places the band among Charlotte's best in rock. Synthetic Happiness is released on Friday, but it can now be streamed exclusively on our site. Singer-guitarist Jake Thomas offered some commentary on how these new tunes came together:
"The songs on Synthetic Happiness are about personal, impactful events that have materialized throughout the last few years of my life," Thomas writes. "Writing about these events felt very cleansing. I'm, generally, an open person, and music has become a comfortable outlet for me to talk about things I'm not usually as open about. Writing more and playing more shows has done very much for us as individuals and as a band. We're excited for what the future holds!"
Stream the EP in its entirety below, and you can pre-order the record here. The band has a few upcoming local shows too: They play The Station on Dec. 1, with Dollhands and Pullover, and then perform at Crown Station on Dec. 16 with Charles Walker. You can also catch them on Feb. 9, when they hit Hattie's Tap and Tavern with Viniloversus and Jaggermouth.