Streaming Films, TV Shows Shot in Charlotte: February 2019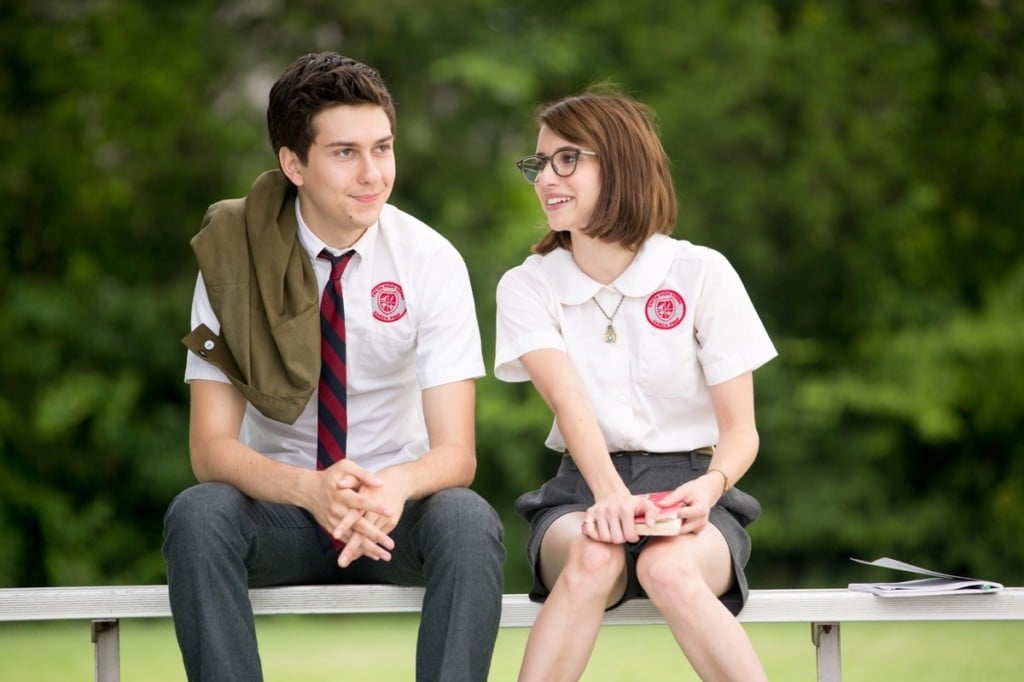 OVER THE YEARS, Charlotte's been used as a backdrop for several major films and TV shows. If you're a subscriber who wants to see your city's cameos, here are the ones streaming right now on Netflix and Amazon Prime:
---
AMAZON PRIME
Ashby
This 2015 film, starring Mickey Rourke, Nat Wolff, Sarah Silverman, and Emma Roberts, used thousands of Charlotteans as extras. Filming locations included South Mecklenburg High School and Plaza Midwood.
Logan Lucky
Logan Lucky This heist film uses the Coca-Cola 600 race at Charlotte Motor Speedway as its backdrop. And the filmmakers used the real thing to pull it off.
Banshee
The Cinemax show Banshee used Charlotte to represent an Amish community in Pennsylvania. Also like for spots in Mooresville and Waxhaw on the show.
The Rage: Carrie 2
This horror sequel was filmed entirely in Charlotte. According a fan site about the film: "An 11,000 sq. ft. house was built on the floor of Charlotte's old convention center (soon to be a shopping mall) in the heart of downtown. The house … was completely destroyed for the climactic party scene."
---
NETFLIX
Tusk
Tusk was filmed in Charlotte in 2013, and it stars Justin Long, Michael Parks, and Haley Joel Osment. The idea for the film was born out of a conversation on Smith's SModcast, Smith's weekly podcast, part of the True North Trilogy a set of horror films that take place in Canada.
Wild Wild Country
This riveting docuseries about Rajneeshpuram has a surprising cameo from Charlotte. Read more about that here.