Streaming Films, TV Shows Shot in Charlotte: November 2017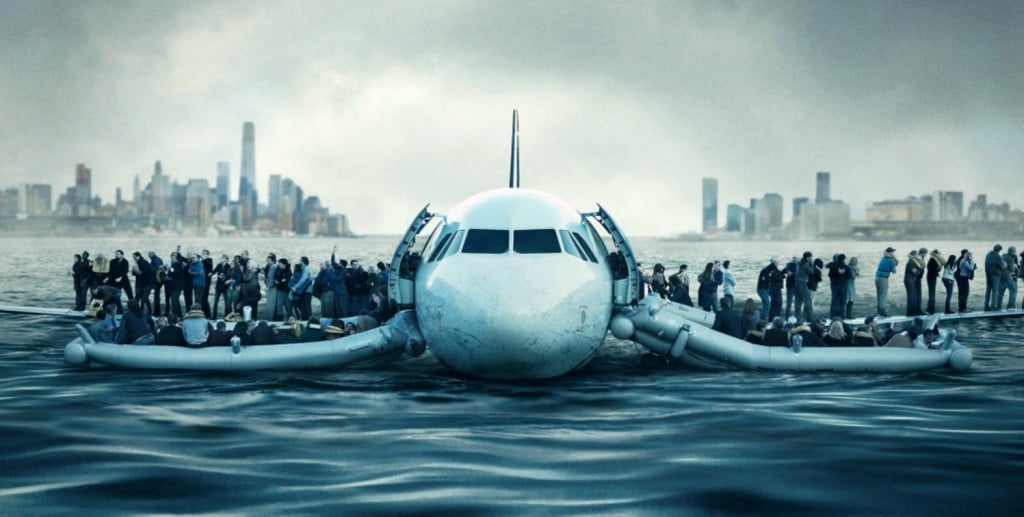 OVER THE YEARS, Charlotte's been used as a backdrop for several major films and TV shows. If you're a subscriber who wants to see your city's cameos, here are the ones streaming right now on Netflix, Amazon Prime, and HBO Go:
HBO GO
Sully
The "Miracle on the Hudson" aircraft rests in Carolinas Aviation Museum, and director Clint Eastwood visited the space to film it for this dramatic retelling. Read our look back, written five years after the 2009 incident, here.
Leatherheads
This 2008 George Clooney vehicle used American Legion Memorial Stadium at Central Piedmont Community College for several of its football scenes. Look for traces of our skyline as a stand-in for 1920 Chicago.
---
AMAZON PRIME
Dirty Dancing
Lake Lure was used to depict the setting for the 1987 original film. Thirty years later, the site hosts an annual festival to celebrate the film.
Days of Thunder
Shot in 1990, this film used the Charlotte Motor Speedway for several scenes. Rick Hendrick, owner of Hendrick Motorsports, even served as a technical consultant for the film.
Banshee
The Cinemax show Banshee used Charlotte to represent an Amish community in Pennsylvania. Also like for spots in Mooresville and Waxhaw on the show.
---
NETFLIX
Talladega Nights: The Ballad of Ricky Bobby
The Will Ferrell and John C. Reilly comedy was also shot partially at Charlotte Motor Speedway. Also, the titular racer's homestead used an actual Lake Norman house.
10 Rules for Sleeping Around
This romantic comedy's main plot is probably obvious from the title, and various spots across the city were used for the 2013 film.