Style Night Out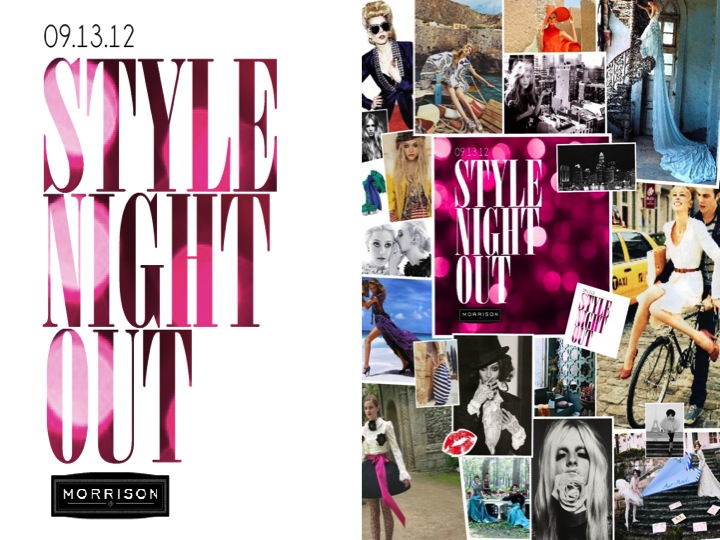 While everyone else celebrated Fashion's Night Out last Thursday, our supremely chic city just so happened to be hosting another engagement—the DNC. But we don't mind; Effie Loukas et al are giving the Queen City its own red pushpin on the world fashion map.
After two years of gracefully following Vogue/New York City and the rest of the world's lead on Fashion's Night Out (Vogue Editor Anna Wintour's brainchild, geared at recharging the retail scene in a struggling economy), Loukas (local fashion maven, owner of Lotus Look, and 2010 & 2011 FNO host), JustFab and Heels.com have conspired to create Charlotte's own night: Style Night Out.
Here, local makeup artists, stylists, and shops will collaborate to put on a red hot fall runway show and give Charlotte shoppers a chance to get their hands on the latest trends. Best of all, the event benefits Carolina Breast Friends.
The event kicks off at 6 tomorrow night, September 13, at Morrison Shopping Center (721 Governor Morrison St.), and the party's going until 10. Be sure to get your tickets.
Here's the skinny on the evening's specifics, by the numbers:
-37+ Local Boutiques (just for starters—Elle VJ, Lavendar, The Pink Hanger, Vivan B., and Sweet Repeats)
-27 Local Salons (like Modern Salon & Spa, Emerson & Joseph, Varji & Varji, and Rebekah McCan)
-20 Local Makeup Artists (that'll include Kendrick-Mac, B. Marqui, Laura Mercier, and Iris Sinclair, among the others)
-Countless Models (from Carolina Talent Agency, Evolution Talent Agency, and ICE/Barbizon Modeling Agency)
*There will be a free shuttle service provided from City Tavern to Morrison, and back, from 5-10:30 p.m. (Park for free near City Tavern at the mall and board the shuttle)
See you there, fashionistas!