Style Under the Stars Fashion Show, Glow Parties, Bar Crawls, Patio Events, and More April 3-6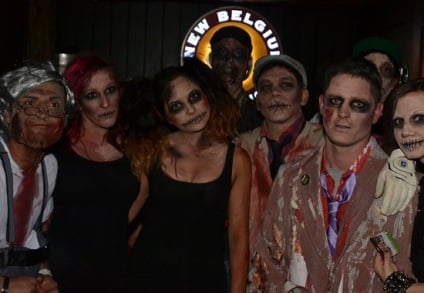 Is it me, or does it seem as if these months are rolling by like weeks? It's April already! Well, be sure to make time for your social life.
Thursday, April 3
Friday, April 4
Saturday, April 5
Sunday, April 6
Be sure to bookmark www.charlottemagazine.com/Blogs/Dusk-Till-Dawn to stay plugged into Charlotte's nightlife and social scene. Click here to sign up to receive the weekly Dusk Till Dawn e-newsletter. Follow me on Twitter @HollidayInk; email me at jarvish@grownpeopletalking.com.