Submit a Question for a Panther
And we'll ask him for you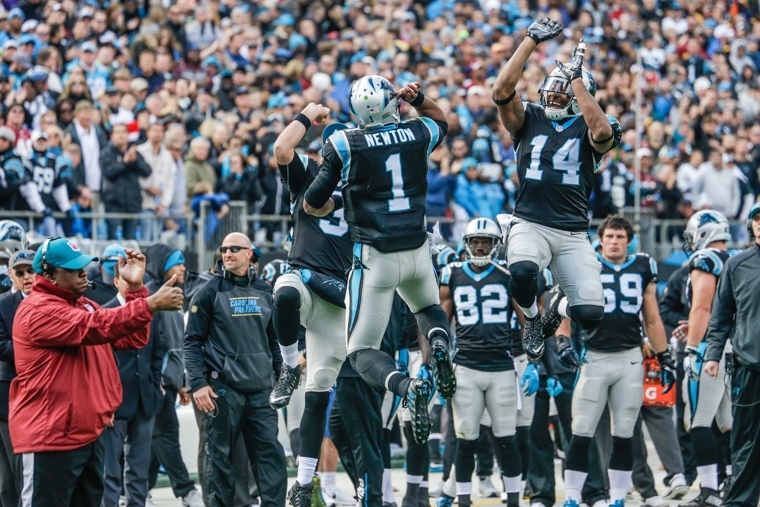 Jonathan Stewart's favorite app. Luke Kuechly's house search. Ron Rivera's go-to order at Azteca.
Our 'Four Downs' series last season focused on some of the, let's say, less pressing issues involving the Panthers. Readers enjoyed it so much we're bringing it back for another year.
But this time, you get to ask a question. For each of our 'Four Downs' interviews, we'll pick one submission from a fan. We'll then take that question to the player and ask it on your behalf. The more creative, the better.
For example, Michael Oher's probably been asked hundreds of times if he's met Sandra Bullock. But has anyone ever asked him what movie he'd want to star in if he was an actor?
We look forward to seeing what you come up with!
Submit your question below.