Sugar Shock: A Dinner of Just Desserts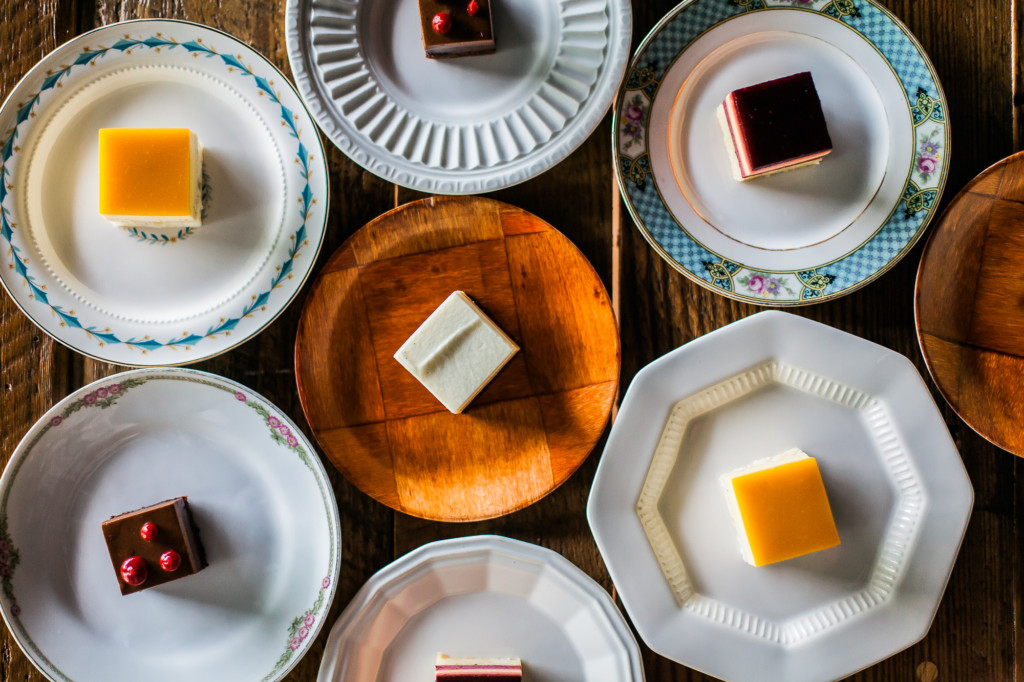 Here's an event to satisfy even the sweetest tooth: Sugar Shock. A group of Charlotte's top pastry chefs will come together on Monday, May 16, to make a six-course tasting menu comprised solely of desserts. The decadent evening will begin at 6:30 with light hors d'oeuvres, with dinner starting at 7 p.m.
Each course will include a beverage pairing, ranging from wine to an assortment of local beverages: Old North Soda, sodas made by Shelby farmer Jamie Swofford; Topo Vodka, an organic vodka out of Chapel Hill; and Pure Intentions Coffee, made by a small batch roaster right here in Charlotte.
All proceeds from the event will go towards the Project 658 Culinary School and Community Feeding Project. Organizers are encouraging guests to bring a seasonal clothing donation for the Project 658 free clothing store. You can also make a donation online at the same time you purchase tickets, which are $65.00. The chefs who will be making desserts for Sugar Shock are:
Josselyn Perlmutter, Sweet Affairs and The Asbury
Alyssa Gorelick, Chef Alyssa's Kitchen
Jason Lemon, Global
Samantha Ward, The Fig Tree Restaurant
Miranda Brown, 300 East
Cara Jorgensen, Gâteau Baking Company
Sugar Shock
Monday, May 16
The 658 Center
3646 Central Avenue, Charlotte, NC 28205
6:30 p.m. – light appetizers
7:00 – 9:00 p.m.