Summer Kickoff Parties, Martini and Margarita Events, Festival Fun, and More – June 19-22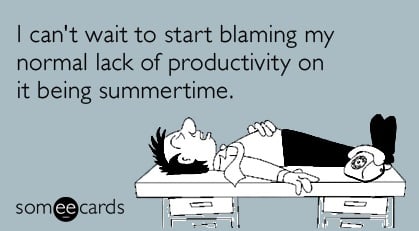 According to the calendar, summer officially begins this weekend. And on Charlotte's social scene, the activity is heating up. Below are 25 events you should know about.
Thursday, June 19
Friday, June 20
Saturday, June 21
Sunday, June 22
USA vs. Portugal World Cup Viewing Parties
Be sure to bookmark www.charlottemagazine.com/Blogs/Dusk-Till-Dawn to stay plugged into Charlotte's nightlife and social scene. Click here to sign up to receive the weekly Dusk Till Dawn e-newsletter. Follow me on Twitter @HollidayInk; email me at jarvish@grownpeopletalking.com.