Take A Bow, Charlotte
Charlotte awarded for having some of the nation's top arts neighborhoods.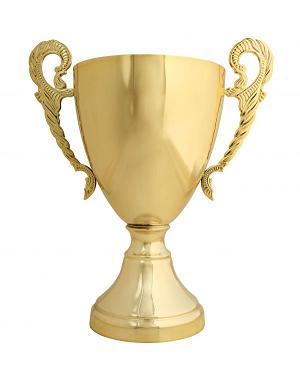 Charlotte has been named among 44 Metropolitan cities in the United States with neighborhoods identified as America's Top ArtPlaces. Charlotte Center City neighborhoods from Fourth Ward to First Ward were included. The results were part of a recently released study conducted by ArtPlace.
ArtPlace is a collaboration of leading national and regional foundations, banks and federal agencies committed to accelerating "creative placemaking" — putting art at the heart of a portfolio of strategies designed to revitalize communities. America's Top ArtPlaces were identified as being exceptionally successful in combining the arts, artists and venues for creativity and expression with independent businesses, restaurants and a walkable lifestyle to make vibrant neighborhoods.
This honor adds to the recent recognition of Charlotte's arts and culture:
Top 10 Cultural City in the U.S. by US Airways
Arts & Science Council Public Art Walking Tour featured by AirTran
Named #14 on Creative Cities International 35 U.S. Cities ranking
"Charlotte's thriving arts community has had a tremendous impact on the growth of our community," said Robert Bush, senior vice president, chief innovation officer at the Arts & Science Council. "This study and recognition helps reinforce that investment in the arts have the power to create vibrant neighborhoods and communities, drive economic development and enhance our quality of life."
The process of identifying the America's Top ArtPlaces involved an initial search of 33,000 zip codes to find areas that scored highest on a set of six indicators identified by Impresa Inc., a Portland, Ore.-based consulting firm specializing in the study of metropolitan economies. Four of the indicators measure ingredients of vibrancy: the number of retail and service businesses; the percentage of independent businesses; the neighborhood's Walk Score; and the percentage of workers in creative occupations living in the neighborhood. Two arts-related indicators were also used: the number of arts-related non-profits and the number of arts-related businesses. Finally, neighborhood scores were normalized for family income so that neighborhoods with the highest concentration of income did not skew the results.
---
Tell us what you think of Charlotte's growing arts community. What would you like to see more or less of? How can city leaders capitalize on it?
Make your voice heard in the comments. We already have.