Tangerine: Fruit of the Room
Trend alert: Bright, citrus accents add a pop of color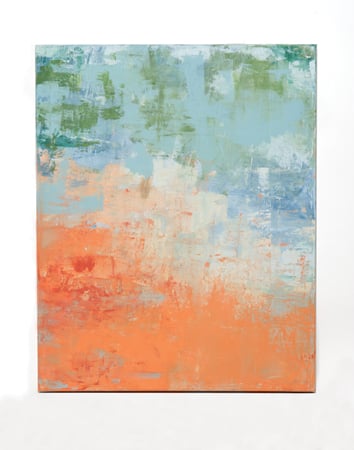 This season, take citrus beyond your fruit basket. Add bright punches of tangerine to your accessories for a home that feels as if it's in full bloom. Here are some of the city's sunniest delights.
1. Orange Acrylic Painting, $265, Slate Interiors
2. Leopard Print Pillow, $145, Abode
3. Orange Glass & Metal Tray, $68, Slate Interiors
4. Lacquer Boxes, $39-$69, City Supply Co.
5. Italian Orange Glasses, $26 (set of six), Alexander Scott
6. Floral Dish, $40, Isabella
7. Waylande Gregory Elephant Tray, $158, Luxe Home Couture
8. Herringbone Throw, 265, B.D. Jeffries
9. Hexagonal Macaroon Table, $1,050, Lamshop