Taste of the New South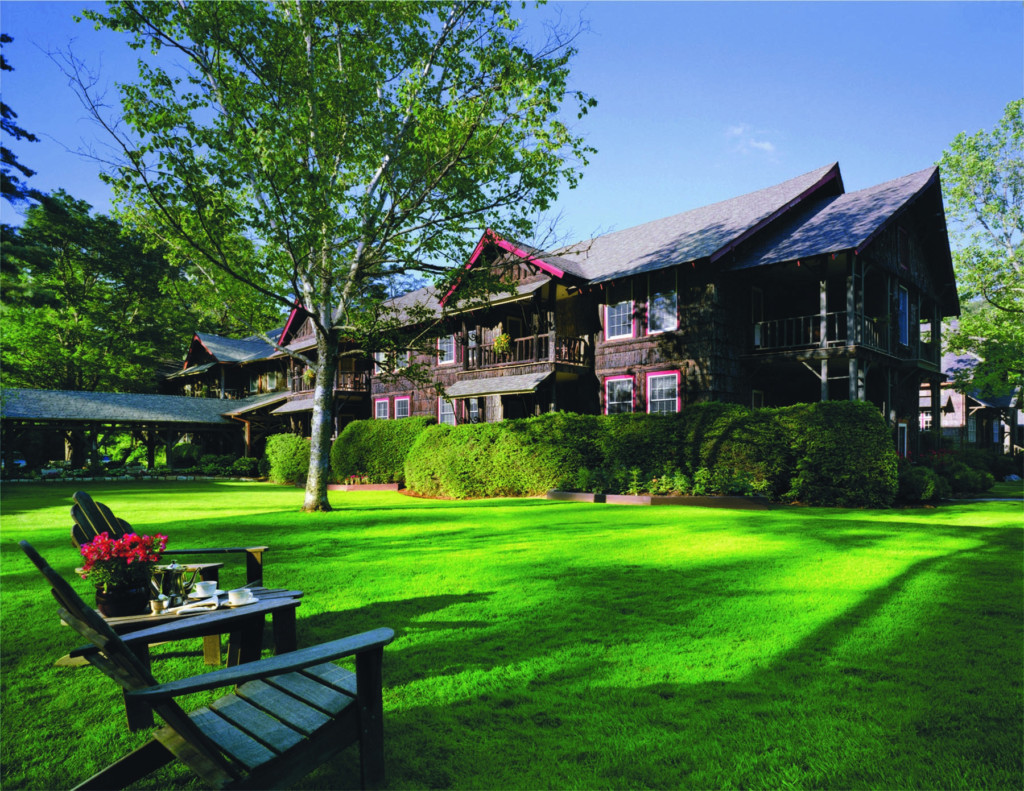 Next Wednesday, March 31, the Levine Museum of the New South is hosting an evening cocktail reception featuring The Eseeola Lodge at Linville Golf Club with executive chef Patrick Maisonhaute. This is the 14th annual Taste of the New South, which has consistently been a great culinary event for Charlotte. In case the words "cocktail" and "reception" weren't enough to convince you to come, consider these reasons:
1. The event features various food stations, wine, and live music.
2. At the event you can sign up for raffle prizes including US Airways gift cards, a weekend at The Eseeola Lodge (pictured), and an Orvis two-day fly fishing school experience.
3. Charlotte magazine is a sponsor. Clearly this should be enough to make you want to come.
4. Proceeds from the event support the museum's education programs and community engagement.
5. It's on a Wednesday night. Seriously, do you have anything better to do?
The event starts at 6 p.m. and is $85 for museum members and $100 for non-members. You can purchase tickets by calling 704.333.1887 ext 232 or online at www.museumofthenewsouth.org.