Tasty Yo News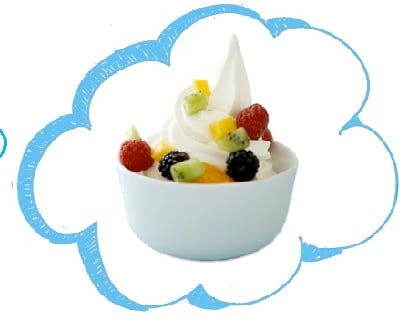 Just in time for all of this fabulous spring weather, Charlotte's local chain for fresh fro yo, Tasty Yo, is offering some great deals—and expanding their hours.
At the NoDa location all grocery products including gluten free pastas, organic pasta sauces, organic peanut butter, soy nut butter, and organic preserves are 50% off while supplies last.
At the Rea Road location (in the Village at Robinson Farm Shopping Center), the original tart flavor is available daily. Other new flavors have been added and include Peach Mango on Tuesday and Wednesday, Blueberry Acai on Thursday and Friday, and Pomegranate Raspberry on Saturday and Sunday.
Finally, starting on April 6th, both locations are extending their hours for the summer. Check the Web site for details!