Tech-Savvy? Try These Gardening Apps
Make your life easier with these green-thumbed gardening apps.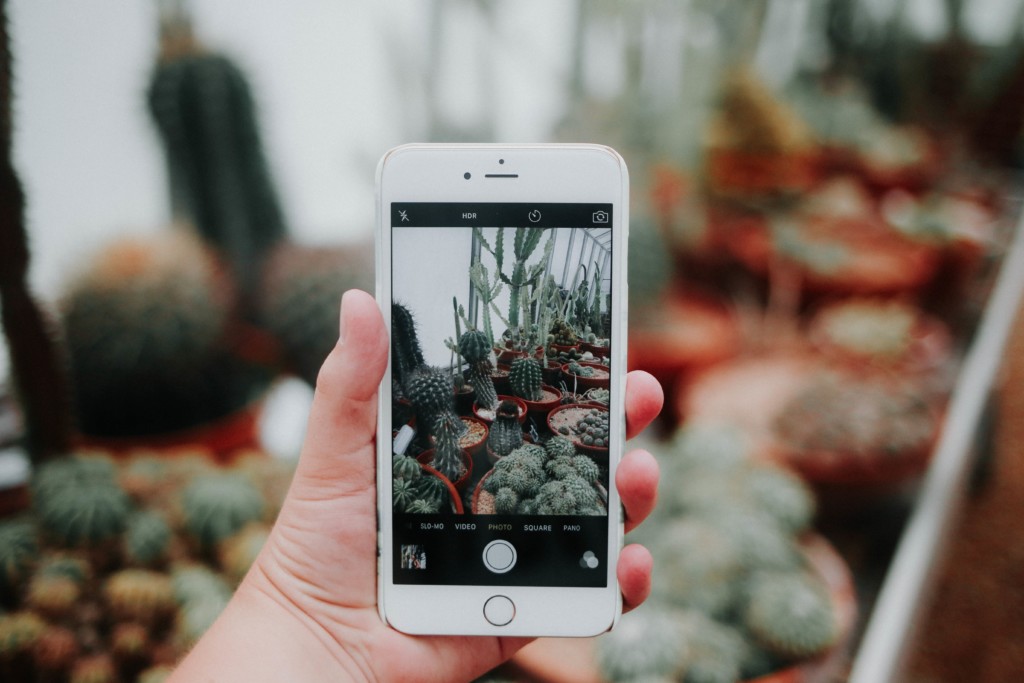 Gardening? There's an app for that.
Don't let Mother Nature derail you from planting the garden of your dreams. Just because you're in her playing court doesn't mean you've got to play by all her rules. Sometimes you can call in a little extra help, and that help might as well come from the little computer in your pocket. Check out these gardening apps that will aid you with everything from garden planning to straight-up plant know-how.
Price: $4.99
How can it help me? This app helps you plan out your perennial garden before you even touch the dirt. Saving you from aesthetic mistakes and making sure your plants are compatible, Perennial Match lets you envision which perennials you'd pair up and how they'd be arranged, ensuring a stunning plot. You can either check out the plant combinations you design with side-by-side pictures or you can view them in table form complete with all the plant characteristics.
Price: $9.99
How can it help me? If you're a newbie to gardening, you might enjoy this resourceful app, which is basically a catalog with the information of over 26,000 plants such as watering guidelines, sun needs, and size. The app store's reviews are mixed, but it seems that if you pay the extra $5 for pro mode, you'll get a lot of use out of the feature that allows you to add your own plants, take notes, and save projects.
Price: Free
How can it help me? Life is a gardening journal app, allowing you to keep track of everything you've planted and record moments like when a plant sprouted. You can also snap photos for each of your plants and instantly check the weather for a heads up on how you might need to adapt.
Price: Free
How can it help me? If you were wondering where the social network for gardeners was, it's time to celebrate, because this is it. Think of MyGarden as the Facebook of the green-thumbed folks; you track your plants then send them to your friends to show them how well your efforts are paying off. You can also update your garden status, of course. A little showy? Maybe. But—let's be honest—what else are social networks for?
Price: $4.99
How can it help me? For the folks trying to grow their own vegetables, Vegetable Tree will teach you all the basics. From the beginning of sowing to growing and harvesting, this app has everything you need to know if you're growing a vegetable garden. It also has information on each vegetable that would be helpful to the gardener such as seed depth, indoor and outdoor requirements, and germination soil temperature. You definitely won't commit any of the common veggie garden mistakes with the help of this tool.