The 2013 BOB AWARDS!
It's our annual compendium of the best this city has to offer, and it's our biggest ever—almost 300 winners, including more than 100 picked by you!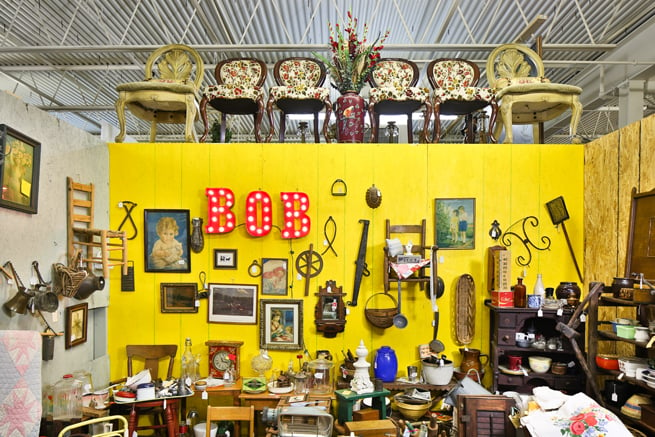 Throughout this year's edition of the BOBs, you'll see several categories that end "With Staying Power." That's a nod to the staying power of this magazine, which is celebrating its 45th anniversary this year.
How We Do This: It's the question we get asked more than any other: how do you guys pick the winners of the BOB Awards? Click here to find out.
You voted and here are the results! Here are our 2013 BOB Voter's Choice Winners: