The 2017 Best of the Best Awards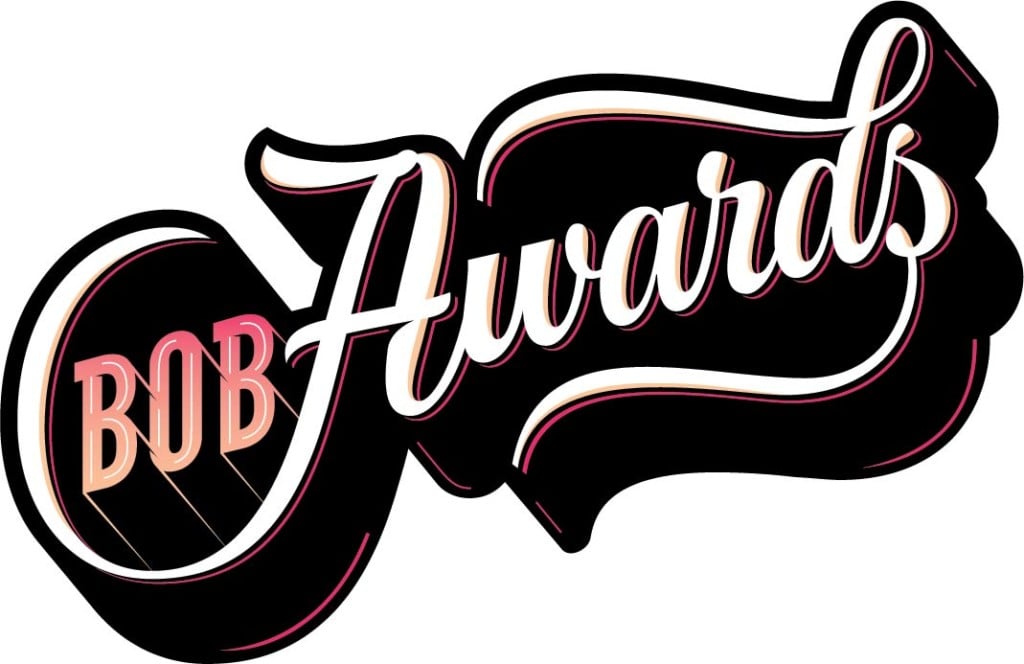 BOB Award categories below. Scroll through each category for the winning restaurants, shops, venues and more.
---
---
By Cat Carter, Michael Graff, Greg Lacour, Jen Lover, Matt McKenzie, Jared Misner, Adam Rhew, Alyssa Ruane, Andy Smith, Emma Way, and Kristen Wile
Photographs By Logan Cyrus
Illustrations By Elizabeth Graeber
Lettering By Mark Caneso
DRIVE ANY DISTANCE through the South and you'll eventually pass a place that has something that's the world's best. Boiled Peanuts! Hot Dogs! Barbecue! Peaches! No matter how many times you see it, the classic marketing campaign works.
But even by the standards of big, giant signs on the highway, "best" has become one of the most overused words in our language. Anybody can say it, and the louder you say it, it seems, the more people will hear you. That's why we do this list every year, to cut through the noise and the promotions.
For nearly two decades, Charlotte magazine's staff has delivered the BOB Awards, our lively but sincere guide to the best things in the city. Each year, the choices become more difficult. And each year, we work a little harder to get it right. This year we had a team of more than a dozen editors, writers, and photographers on the hunt for several months.
Not a single BOB is tied to advertising. In 2017, we should repeat that: Not a single BOB is tied to advertising. Every year we get calls from people who didn't win, and they'll say with snark: Well, I guess I'll just have to buy an ad next year. To those folks, we say … That's wonderful! But it won't guarantee you a BOB.
So how do you win one? Be the best. We'll find you. If we haven't, well, try luring us with boiled peanuts.