The 2018 Best of the Best Awards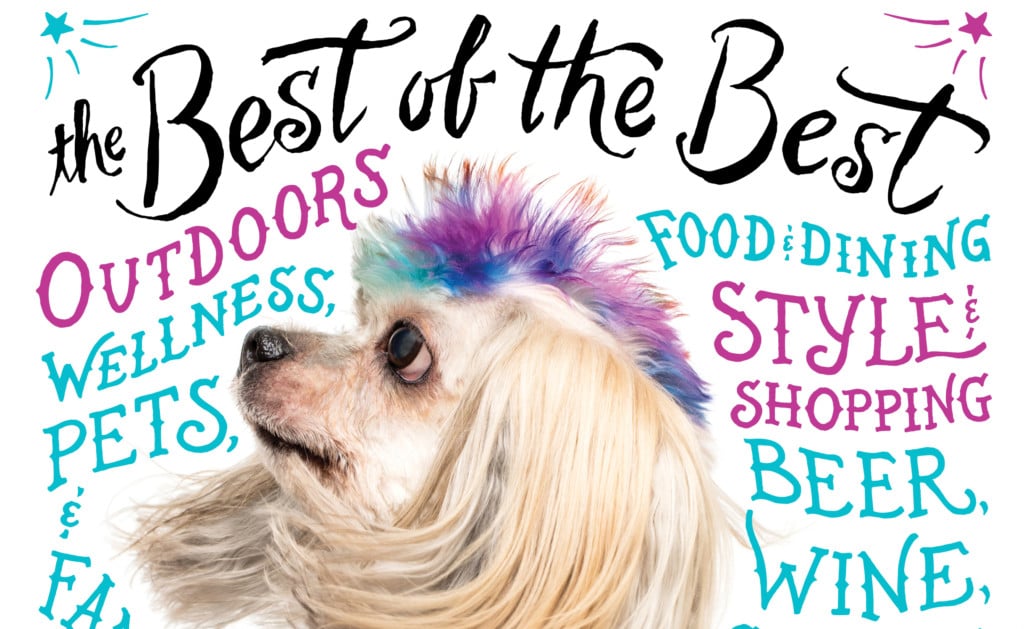 By Cat Carter, Michael Graff, Matt McKenzie, Jared Misner, Adam Rhew, Alyssa Ruane, Andy Smith, Emma Way, and Kristen Wile
Photographs by Logan Cyrus, Andy McMillan, and Peter Taylor
Lettering By Larry Stuart Studio
IN 1998, this magazine published its first Best of the Best Awards list to help readers navigate the growing options for dining, shopping, wellness, and entertainment around the city. We've done it each year since then, exploring all the things that make our city great, so we can share our findings with you. We've asked for your favorites, too. This marks our 20th year of presenting BOB Awards, and our editors' picks are the most researched, nuanced list around—without any connection to advertising. We hope you can depend on us to help you discover everything from a place to get your hair cut to a restaurant for date night or a funky dog groomer. Just look for that bright red BOBs sticker on the door.
About The BOB Awards Party
Our annual BOB Awards Party has become one of the most anticipated event in the city. The BOB Award winners will receive complimentary tickets to the event and tickets will also be available for the public to purchase. During the event, attendees eat, drink, dance and enjoy live entertainment, as we celebrate with the BEST of the BEST in the city. The 2019 event date will be announced soon! Learn more about our BOB Awards event here.
2018 BOB Awards Party Recap Video