The Bearden Celebration Rolls On
Free event at The Duke Mansion on Sept 18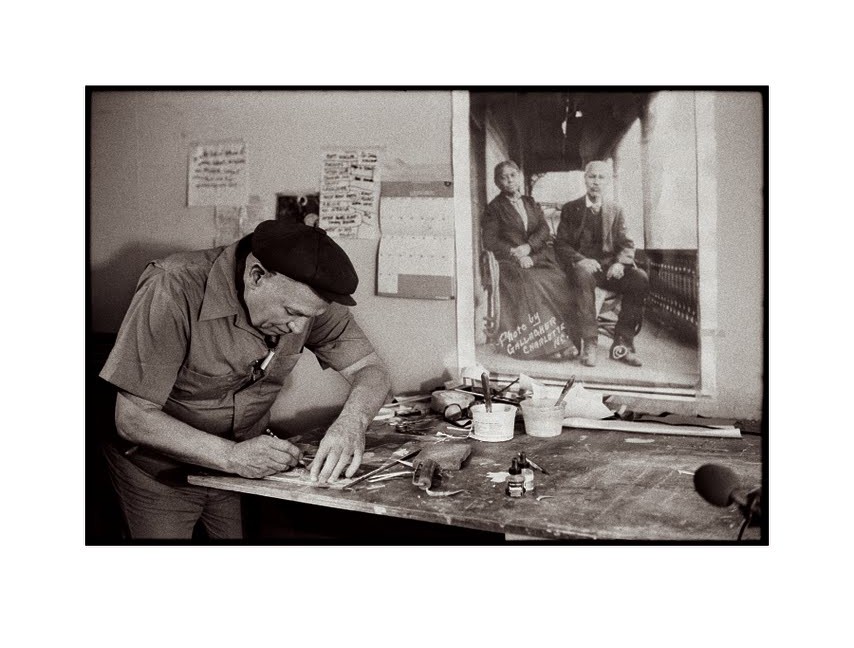 Romare Bearden, the most famous artist Charlotte ever produced, grew to be one of the foremost American artists of the twentieth century. He chronicled the African-American experience, and especially that of the Southern African-American. Charlotte and its (mostly segregated) neighborhoods, landmarks, and people helped shape the man and his art.
But, he never forgot his roots. Learn about "Bearden's Charlotte" at a talk by Levine Museum historian Dr. Tom Hanchett. Romare Bearden's Charlotte, 1911 will take place Sunday, Sept 18 at 3 p.m. at The Duke Mansion.The event is free, but reservations are required. To reserve your spot, call 704-714-4448 or email pmartin@tlwf.org.
Romare Bearden's Charlotte, 1911 is part of a city-wide celebration in honor of the 100th anniversary of Bearden's birth. Dr. Hanchett will talk about what Charlotte was like in white and in African American neighborhoods, from Bearden's point of view.
Romare Bearden's Charlotte, 1911 is part of the Explore History! Series sponsored by Levine Museum of the New South and The Duke Mansion. Learn more.