The Best Apps for Charlotte Foodies
If eating out—or ordering in—is a habitual part of your week, you need these food apps on your smartphone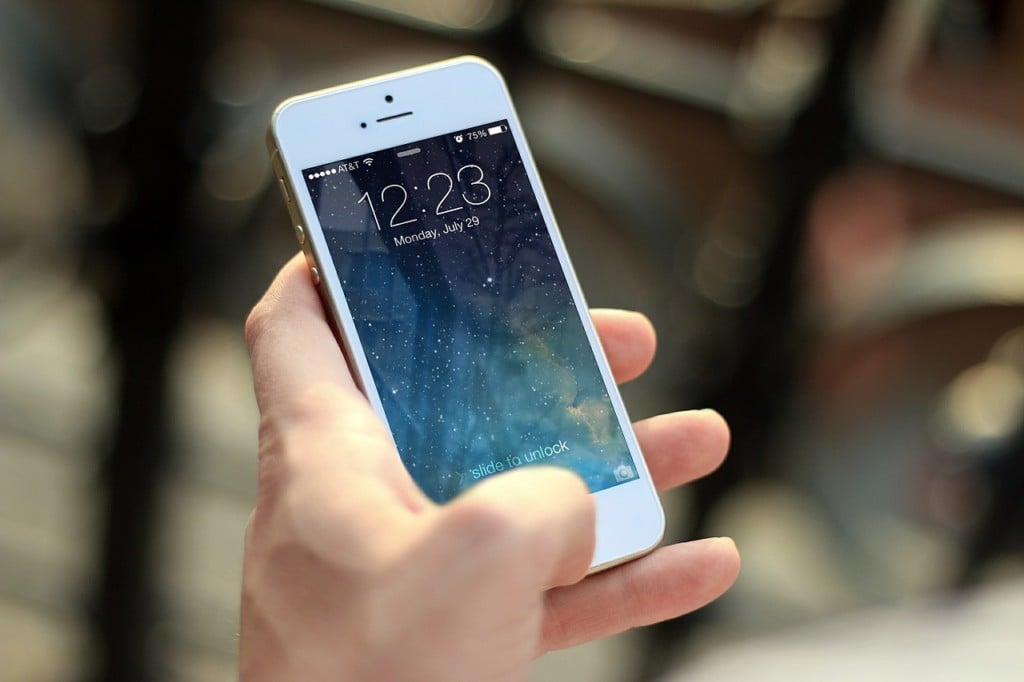 CurEat // Ideal for foodies who aren't interested in chain restaurants or sifting through hundreds of reviews and ratings, this app helps you find independent restaurants and bars close by. You can also follow CurEaters to find out where the chefs eat.
Spokin // Anyone with food allergies knows they can make eating out a hassle, so this app takes the guesswork out of choosing a restaurant. Users can customize a profile based on their specific allergies, then search for food in their areas. You can also follow users with the same food allergies and get their restaurant recommendations.
Nowait // Get on a restaurant's waiting list without leaving the house and receive a text as soon as your table is ready. The list of Charlotte-area restaurants using Nowait is growing—Midwood Smokehouse, Crepe Cellar, Hot Taco, and Soul Gastrolounge are all there.
AmericasCuisine – Charlotte // The culinary encyclopedia of America is now available in Charlotte, and it's like Tinder for foodies. Swipe left or right to navigate menus from popular spots like Good Food on Montford, Beef 'N Bottle, Sea Level NC, and Cajun Queen.
Host2Coast // The food order app allows frequent flyers to find the nearest HMSHost-operated restaurant in their airports. (Charlotte Douglas was one of the first airports in Host2Coast's initial launch in 2016.) Users can view full restaurant menus, preorder, and pay for their food from participating restaurants.
Minibar // With the Mini­bar app, order alcohol on-demand and have it delivered to your door. Orders can be delivered in 60 minutes or less, or you can schedule a delivery up to 14 days in advance.
Foodie – Camera for Life // With over 30 filters with names like Yum, Tropical, Picnic, Sweet, Crispy, and Chewy, the Foodie camera app is like Instagram for serious food photographers. Share images directly to all social media platforms, and add the "Foodie" watermark to your shots.
All apps are available for download at the Apple Store or Google Play.