The Conversation Issue: 50. Our Lowest Low.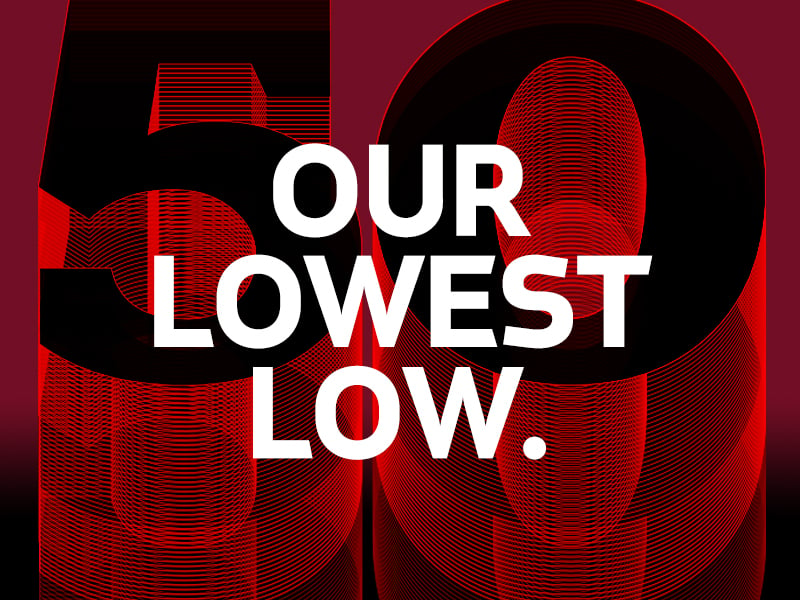 No matter how much Charlotte grows, no matter how much money pours into the city, no matter how many fancy restaurants we open or breweries we build, one disturbing statistic will define our future if we don't fix it. Right now.
THIS IS A TOWN that enjoys throwing parties for charity. From the Ambassador's Ball at the Quail Hollow Club to Charlotte Ballet's Dancing with the Stars of Charlotte to the Speedway Children's Charities Gala, black-tie invitations seem to flow all year long. And the fund-raising adds up: In 2014, the Chronicle of Philanthropy ranked the Charlotte metro area ninth among large American cities for the percentage of income its residents give to charity. We gave 3.4 percent of our total adjusted gross income, or about $1.39 million.
Yet all that generosity doesn't change one stubborn fact: It's harder to escape poverty here than in any other big city in the country. A 2014 study by researchers at Harvard University and UC Berkeley ranked the Charlotte area 50th out of 50 cities for economic mobility. The probability that a child born into the bottom fifth of incomes here will rise to the top fifth in her lifetime is just 4.4 percent. By contrast, the probability that a child born into the same circumstances in San Jose, California, will rise to the top is 12.9 percent.
This is not the kind of accolade Charlotte likes to receive. It doesn't fit the image of a growing, welcoming, New South city. And while our bruised egos may find some comfort in the positioning of Atlanta (49) and Raleigh (48) on the list, such comparisons won't solve the problem.
The study's authors found five main ingredients in cities with high rates of upward mobility: "less residential segregation, less income inequality, better primary schools, greater social capital, and greater family stability." Charlotte struggles in many of those areas, and the stories on the following pages explore those struggles in depth. We also discuss the work of the Charlotte-Mecklenburg Opportunity Task Force, a group of volunteers convened to address this issue, and possible solutions recommended by policy experts.
There are no easy answers. But we hope to provide a window into life outside the charity gala circuit: a mother raising three children on less than $20,000 a year, a high school student who can't afford to buy a bus ticket home after football practice. These are the people struggling to escape poverty in Charlotte, and helping them is the biggest challenge our city faces. —Lisa Rab
---
By Martin Rickman
​
---
A working mother fights to give her kids a better life in a city where that's next to impossible
By Lisa Rab
​
---
---
Policy experts explain how they would address four of the main factors that contribute to Charlotte's lack of economic mobility, and one major philanthropist talks about how to give back
By Greg Lacour
​
---
Thirty-five white players. Thirty-two black players. Some rich. Some poor. All Myers Park Mustangs. We spent the entire fall with them to see what happens when you put kids from different backgrounds together for a season. The result is this three-part story of hard lessons, lifetime friendships, stupid mistakes, and endless optimism about uncertain futures.
By Michael Graff
​
---