The Disappearance of Denise Porch
Four decades later, and still no answers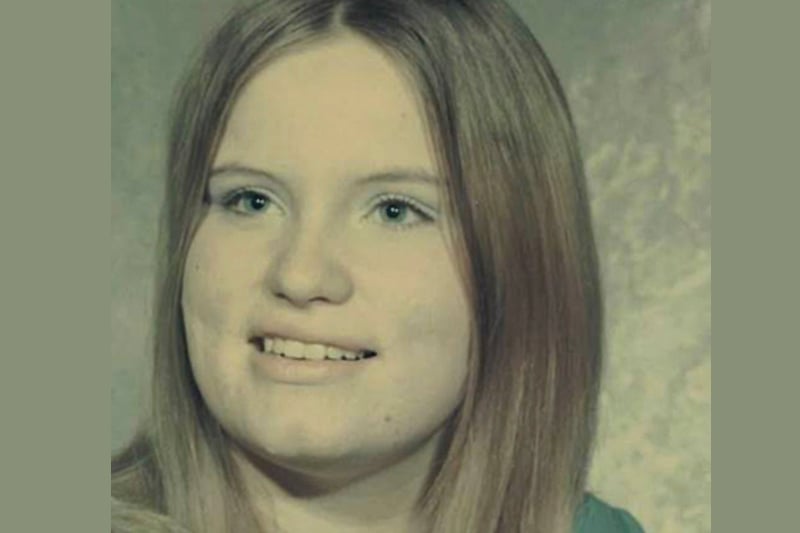 JUST BEFORE 3 p.m. on July 31, 1975, Denise Porch disappeared from her southwest Charlotte apartment complex. Porch, 21, had moved to Charlotte from Denton, 60 miles northeast of the city. She and her husband, Rodney, lived at Yorktown Apartments off Tyvola Road. She worked there as a resident manager, showing available units to prospective residents.
The Thursday afternoon she disappeared, according to a story in The Charlotte Observer, Porch left a note on her front door that she was going to show an apartment to someone. Neighbors reported seeing the blond woman around the complex that afternoon. She left the TV and air conditioner on in her apartment. Her purse was on a table, her Camaro parked outside. When her husband returned home from work around 8 p.m., he found the note on the door. But no Denise.
Porch appeared to be happily married to her teenage sweetheart. They had just returned from a beach trip to celebrate their first wedding anniversary. They had tickets to see Seals & Croft, a popular soft rock duo at the time (remember "Summer Breeze"?), in concert the next weekend.
Though there were no signs of a struggle, police suspected foul play. A reward was offered. At one point, detectives targeted South Carolina serial killer Larry Gene Bell as a suspect, but they never charged him. He lived near Porch at the time she disappeared. Bell was convicted of murdering two other women and executed in 1996. With advances in DNA research, there's always the possibility that remains might one day be found and identified as Porch's. Maybe the capture of another serial killer will raise possible connections to this case. It's not an infrequent occurrence, a psychopath claiming to know where the bodies are buried, whether true or not.
Porch was declared legally dead in 1982. No friend or loved one could be reached for this story. Charlotte-Mecklenburg police declined to be interviewed, saying only that there are no updates or new information on one of the city's oldest missing persons cases.
The disappearance of Denise Porch is mystifying, but it is not rare. At any given time in the United States, 85,000 people are missing, their fate, perhaps like hers, never to be determined.