The Elements of Farmhouse Style
Do you have the ultimate farmhouse-style home?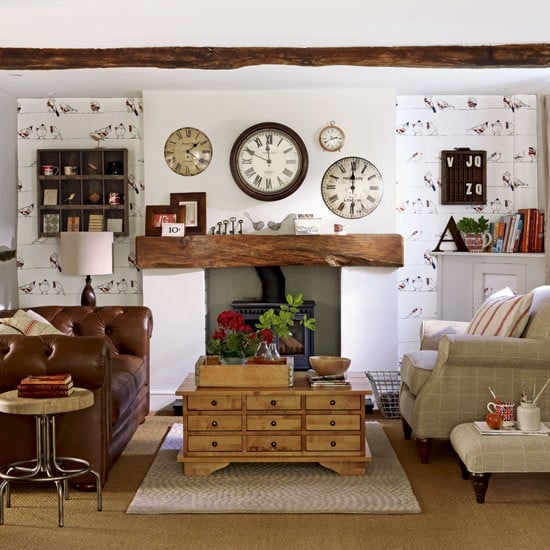 Farmhouse style has seen a significant rise in popularity with thanks to shabby chic's trendy Pinterest takeover.
What exactly is farmhouse style, though?
There are some tried-and-true elements that make a home undeniably "farmhouse." See, a farmhouse-style home is much more than an overload of rustic accessories–and while those who have the southern design down to a T know that, the average homeowner usually does not.
So, if you've found yourself pinning way too many long, wooden tables to your "Home Inspo" board, it's time for you to get a little crash course in farmhouse style to make sure you do it right. We are in The South after all, y'all.
The key to farmhouse style is to keep the decor vintage and simplistic, the furniture useful, and the overall vibe cozy and welcoming. The look's roots are embedded in frugality and the lack of accessibility to modern materials, so be careful not to implement too many contemporary pieces that are too modern for "simpler times." Your home should look reflective of what the land offers (see: organic materials), with a rural feel. Of course, your home doesn't have to look like a barn to achieve this informal style—your updated homestead can still be an updated version of the original style, just keep the key elements in mind when browsing furniture and decor.
Farmhouse Style Must-Haves
Antique and whitewashed decor
Natural, organic textures such as wood and iron
Distressed wood
Exposed beams
Neutral color palette and pastels
Metal accents
Mason Jars
Cozy quarters