The Furniture Connector Moves to New South End Spot
Expect their offerings to double.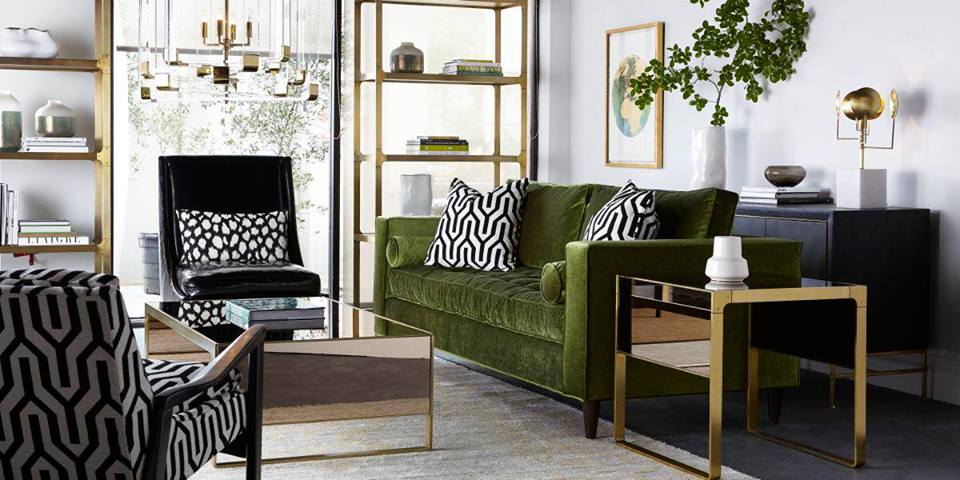 We love a good moving sale, especially when it involves the fabulous finds The Furniture Connector has to offer. Starting today, you can get in on TFC's low prices on plenty of their goods, because the South End store is moving down the block to a showroom twice the current one's size. The new spot, clocking in at about 14,000 square feet, is located at 129 Southside Drive near the likes of Olde Mecklenburg Brewing Company and Sugar Creek Brewing Company.
As TFC gears up to move into its new space later this summer, the warehouse is promoting its "lowest prices ever" on furniture that won't be able to make the move. Stop by the current showroom at 2905 Griffith Street to snag these sweet deals, and get ready for double the fun when the new showroom opens.
You can get sneak peeks at the renovations and new weekly merchandise by following The Furniture Connector on Facebook.