The Golden Years
James Street worked hard for nearly seven decades. State lawmakers say that's not enough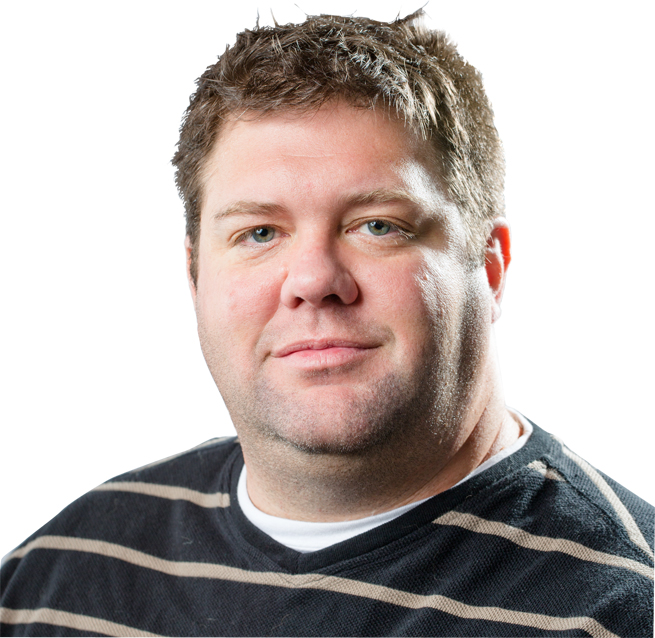 James Street is 82. He's a little guy, maybe five-foot-seven, with a skullcap of white hair. He walks slowly, stooping. Until late June, though, he worked for a living, doing what
he'd done most of his life.
Greg Lacour on Politics
Street was a custodian for nearly 15 years at Charlotte Country Day School, which used the professional services giant Aramark for its janitorial work. He was earning roughly $1,140 a month when Aramark let him go in June, after Country Day hired another vendor.
So here he is on a hot Friday morning in early August, in a colorless administrative building off Albemarle Road, doing something he thought he'd never have to do: filing for unemployment benefits."This is the first time for me. I feel pretty terrible," he says. "I thought I'd draw at least $250 or something like that."
Not even close. His weekly benefit is $160. This supplements the $1,659 per month he and his 83-year-old wife, Elizabeth, draw from Social Security.
Aramark's timing was lousy. On July 1, North Carolina became the first state to eliminate long-term federal unemployment benefits. That meant about 70,000 people were cut off, their maximum weekly benefit reduced from $535 to $350. An untold number—100,000 is the U.S. Department of Labor's estimate—are, like Street, currently joining the ranks of the unemployed with reduced benefits and a tighter deadline to find work.
State officials say they needed to cut benefits to hasten repayment of $2.5 billion the state owes the feds for helping North Carolina pay unemployment benefits during the recession. Rep. Julia Howard (R-Mocksville) offered another rationale, suggesting the cuts would push people to look harder for work: "It may not be the job that you want or your career for the rest of your life," she told the Associated Press in June. "But to take a job, get back into the job market."
This is a problem for Street. There aren't many job opportunities out there for an able-bodied young man with little specialized training, much less an 82-year-old.
Street began working at 16, slinging logs at a sawmill in his hometown of Holly Hill, S.C., before working 30 years as a custodian for a Charlotte real estate management company. He married Elizabeth in 1971 and bought a modest home in Charlotte's Hidden Valley neighborhood. He worked hard, bought property, raised a family, worked way past retirement age, and would still be working now if they hadn't laid him off.
And this is his reward: $160 a week, until it runs out. The state of North Carolina wishes him well on his job search.
"I'll do what I can do. That's all I can do," he says wearily, as he and Elizabeth turn to shuffle off to the car. "At my age, I don't need to be doing much of anything."