The Key State of North Carolina: What to Know on Election Day
From poll closings to percentage of votes counted thus far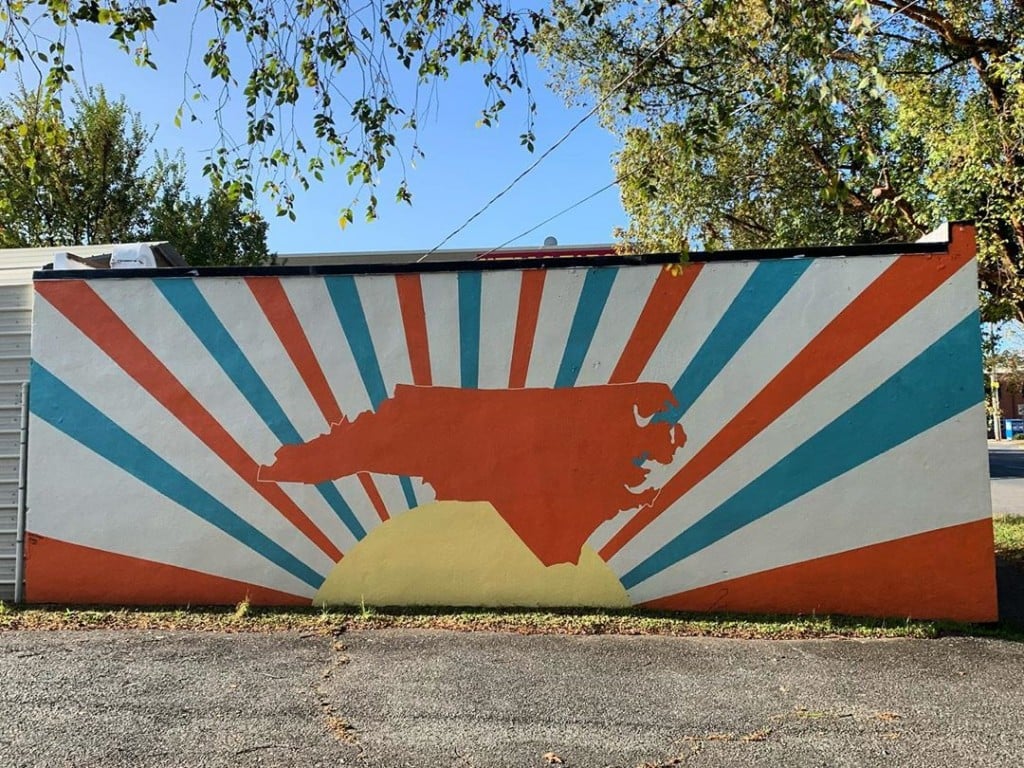 Yes, North Carolina is a key state in 2020's presidential election. Here's what you need to know about our results:
* Polls close: 7:30 p.m.
* Electoral votes: 15
* The Board of Elections estimated that 80% of votes were cast early or by mail. Ones counted so far are released when polls close. The deadline for mail-in ballots was extended until Nov. 12, as long as they're postmarked by Tuesday. (Most people who requested already sent them in.)
* More than 900K mail-in ballots were received, as of Sunday; 3.6 million were cast during the early voting period that ended on Saturday.
* The board says they expected to have 97% of the votes counted by the end of the night, but that 3% could be enough to swing some tight races that would need to be resolved in the coming weeks.
---
UPDATE: The North Carolina State Board of Elections extended voting at four precincts after late openings. The latest extension is in Dunn, N.C., to 8:15 p.m.