The North Carolinian Podcast, Patrick Cannon edition
Guest: me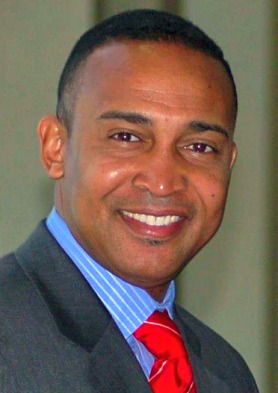 If y'all are interested, I was the guest last night for a special edition of The North Carolinian podcast, a weekly show on N.C. politics produced by Durham resident and political commentator James Kotecki.
He'd interviewed me last week about more general topics, and that's set to publish Sunday, but you-know-what happened in the interim. James posted it very early this morning. We talk about the arrest, the affidavit, the implications for Charlotte, and I get to work in references to Marion Barry and Sen. Clay Davis in The Wire, which I count as personal triumphs.
Anyway, give it a listen if you have 10 minutes or so this afternoon. It was fun.